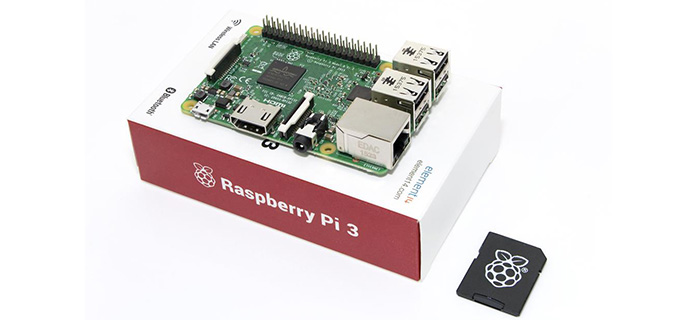 The Windows 10 Anniversary Update has finally arrived, and with it comes a number of new features for the company's Internet of Things (IoT) development platform. The Windows 10 IoT Core is a version of Microsoft's operating system that targets small and embedded devices.
"Windows 10 IoT Core brings the power of Windows to your device and makes it easy to integrate richer experiences with your devices such as natural user interfaces, searching, online storage and cloud based services," according to the company's website.
Microsoft has officially released the IoT Core on Raspberry Pi 3 with the release of the Windows 10 Anniversary Update. In addition, the IoT solution is available on Raspberry Pi 2, and the MinnowBoard MAX.
The company also announced the IoT Grove Kit designed to help developers and makers create and prototype IoT applications.  
Other features from the update include: the Windows IoT remote client in order for developers to control and view what's on a IoT device from a desktop or phone; the ability to connect the IoT Core to the store to service apps; improved Azure IoT Hub connectivity; shell capabilities; Arduino INO integration; and a IoTivity AllJoyn device system bridge.
The full release notes are available here.