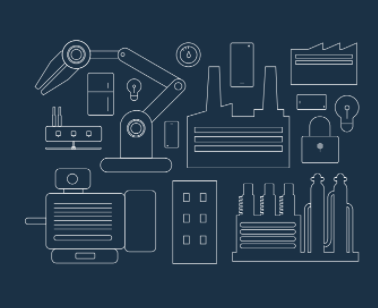 Samsung has announced it is expanding the ARTIK smart IoT platform with new partnerships to foster the creation of innovative products and services, and enable ARTIK customers to bring new products and services to market faster.
"IoT has the potential to impact millions of individuals, businesses and society at large – and Samsung continues to be at the center of this new technological revolution," said James Stansberry, senior vice President and GM of ARTIK IoT at Samsung Electronics. "Today, enterprises are looking for more ways to connect products, leverage data and create IoT solutions to increase their competitiveness in the new digital economy. By making IoT implementations easier and more secure, we believe that the Samsung ARTIK smart IoT platform can unlock that potential for OEMs and solution providers."
Scrum.org announces new Kanban course
Scrum.org has announced a new Scrum with Kanban course to teach teams how to integrate Kanban practices into Scrum.
"I am excited to be working with Scrum.org on the creation of this new class," said Daniel Vacanti, who originally helped develop Kanban and is now the co-founder and CEO of ActionableAgile. "Teaching Scrum Teams how to improve how they work with some Kanban practices is a great step forward in building bridges across communities."
MIT researchers create a new private web browsing system
MIT researchers have created a new system named Veil. Veil is designed to make private web browsing more private. It adds protections to people using shared computers and can be used alongside existing private-browsing systems and anonymity networks such as Tor. The paper describing the new system was presented at the Network and Distributed Systems Security Symposium.
Mapbox announces a new AR platform
Mapbox has launched a new AR platform: Mapbox AR. The platform combines AR software with global location data. Features of Mapbox AR include live location data, 3D digital elevation model, multi-user and multiplayer support, 125 million places, satellite imagery compression for low bandwidth environments, rooftop UV mapping, high resolution land cover and land user data classification, and 32-bit vertex mesh support.