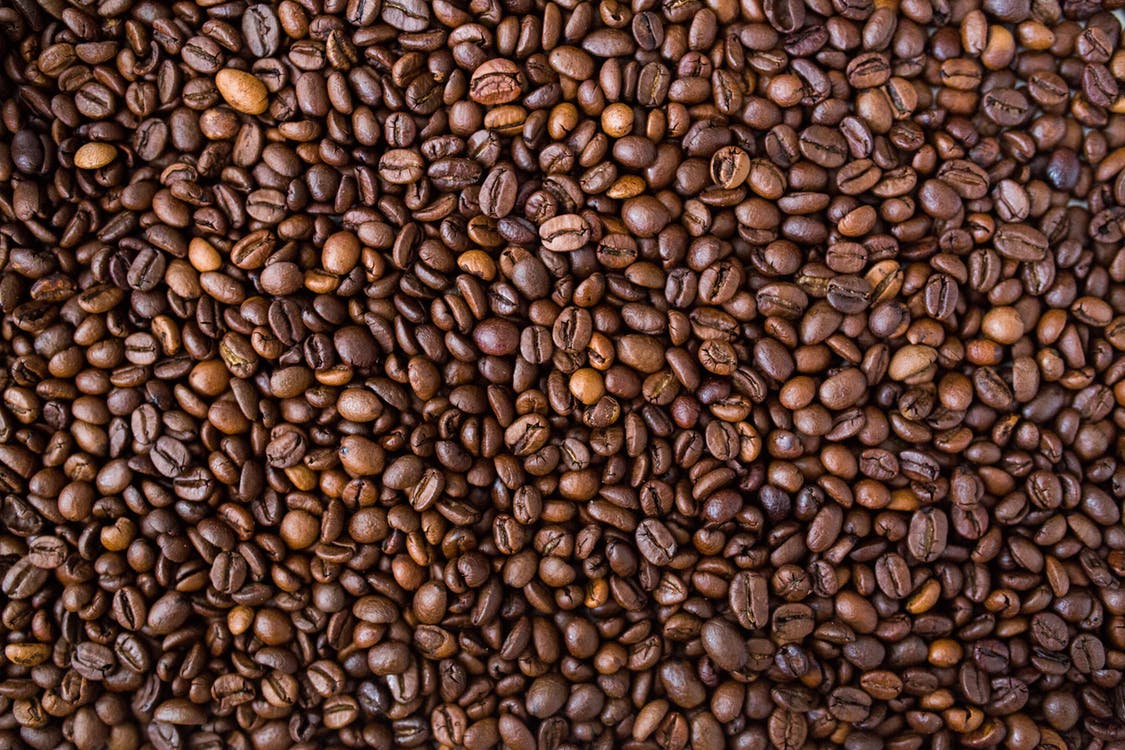 The results are in. The Java Community Process executive committee (EC) has voted a second time on the Java Platform Module System, known as JSR 376, and it has been approved.
JSR 376 was rejected last month with 13 EC members voting against it and 10 members voting for it. This time around all but one member voted for the system. Red Hat decided to abstain from voting.
Last month, Red Hat stated that it did not believe the JSR 376 had made enough progress to be successful within the Java ecosystem. This time around, the company decided to abstain from voting "because although we think there has been positive progress within the EG [Expert Group] to reach consensus since the last vote, we believe that there are a number of items within the current proposal which will impact wider community adoption that could have been addressed within the 30 day extension period for this release," Red Hat wrote in a comment.
"However, we do not want to delay the Java 9 release and are happy with the more aggressive schedule proposed by the Specification Lead and EG for subsequent versions of Java because getting real world feedback on the modularity system will be key to understanding whether and where further changes need to occur. We hope that the Project Lead and EG will continue to be as open to input from the wider Java community as they have been in the last 30 days and look forward to the evolution of Java being driven by data from users and communities beyond OpenJDK," according to the comment.
IBM, which was the first to vote against JSR 376 last month due to similar concerns as Red Hat, voted yes this round because the company felt the Expert Group was able to address most of its issues with the system.
"JSR 376 is now set to move to a Proposed Final Draft Specification. There may be minor modifications before it is declared a final specification, but the process it has undergone demonstrates that the JCP works to produce a powerful new language feature for Java. Credit to Oracle as the specification leader and those in the Expert Group who dedicated their time to reaching this milestone," the company wrote in a statement.
Java 9 is expected to be generally available by the end of September. More information about the schedule and progress is available here.