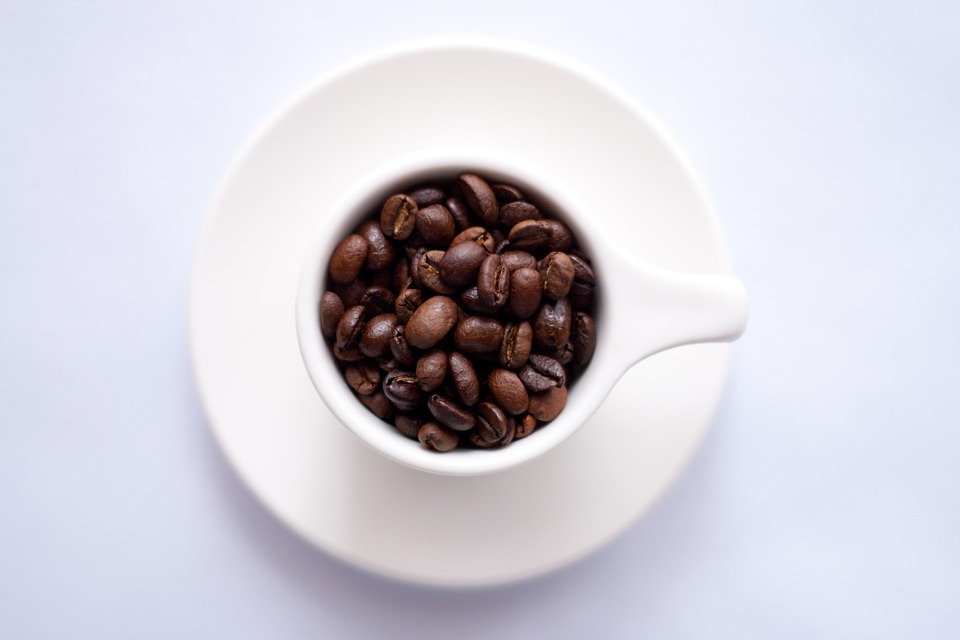 Oracle is yet again asking to push back the release date of Java 9. In an e-mail to Java developers, chief Java architect Mark Reinhold proposed delaying the release another four months.
"I hereby propose a four-month extension of the JDK 9 schedule, moving the General Availability (GA) milestone to July 2017. I'll make a more detailed proposal for that date and other milestones in the next few weeks, but for now I suggest we defer the start of the Rampdown process and continue to operate with the previously-adopted Feature Complete extension-request process," he wrote.
According to Reinhold, while the team has made good progress on Java 9's key feature, Project Jigsaw, it still needs more time to work on refining and fixing it. "We recently received critical feedback that motivated a redesign of the module system's package-export feature, without which we'd have failed to achieve one of our main goals," he wrote.
In addition, Reinhold explained Java 9 still has too many open bugs, and the team needs more time to test the release before it can be confident it resolved and fixed any potential issues.
"As before, however, our main focus should be to use this additional time to stabilize, polish, and fine-tune the features that we already have rather than add a bunch of new ones," wrote Reinhold.
If there are no objections by Sept. 20, the new schedule will be adopted.