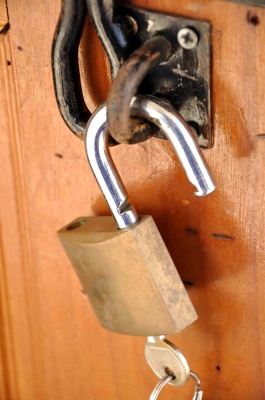 It is unlikely that there are any development organizations in the world that couldn't benefit from going faster. To this end, Mendix version 6 arrived today. The new version eliminates vendor lock-in, supports offline applications, and includes new APIs for testing applications.
According to Mendix's CTO Johan den Haan, "We are focusing on helping both business and IT developing apps much faster and with more collaboration. By doing that, we enable digital innovation. Companies are allowed to innovate, delivering a platform that helps you transform IT in the fastest way possible."
(Related: RAD news from Embarcadero)
As a rapid application platform, Mendix 6 adds features designed to speed up time-to-market for developers. This includes support for Mendix inside Amazon Web Services, as well as for Cloud Foundry. Building on top of Cloud Foundry yields stability, high availability, failover and scalability to Mendix applications.
Because Mendix is model-based, more holistic changes can be spread across applications than could be undertaken with traditional refactoring. Mendix 6 includes new task-automation capabilities, which allow developers to make changes to the underlying models of an application.
This version of the platform is also more open than previous releases, said den Haan. "We are working with partners in the ecosystem to create quality tools to do analysis on your models to see if they are maintainable," he said. "Basically, we are opening up the complete platform. A whole ecosystem of tools can interact with everything on our platform. If they want to move away from Mendix, they can use the API to get all that knowledge and models out. They can read it out of the API and move it to a normal platform."
And that is the real power of Mendix, he said: It is a RAD platform you can leave when you want, rather than remaining locked in for the lifespan of the application.