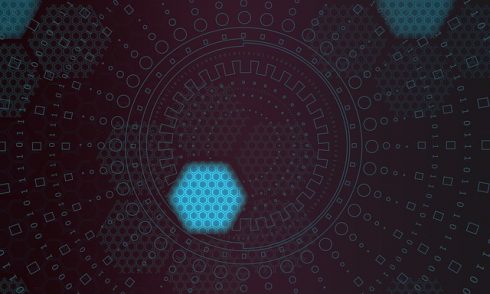 In development since the beginning of the year, three projects in the most innovative areas of technology were announced today by Progress Labs, the internal incubator at Progress. The work focuses on blockchain, augmented and virtual reality, and microapps.
In the area of blockchain, Progress "has taken a stand. We want people building blockchain-based networks," said Anton Hristov, director of emerging technologies at Progress. Progress Labs is working on a platform that will allow users to create blockchain networks in a secure, distributed ledger. "You can think of it as an immutable database," Hristov said. "Blockchain excels using cryptology to make it hard to change records in the ledger."
He gave the example of someone applying for a mortgage in a blockchain-based application. The company would have to verify his income, and his employer could have provided a range that the applicant's income falls into, and not disclose the actual earnings amount. The bank could make a decision to lend or not based on the income range, while the privacy of the borrower is protected. A hash could be included in the blockchain to note that the more detailed information could be had from another data source, he explained.
In the AR/VR area, Hrtistov said Progress Labs is working on two initiatives. The first involves data visualization components to create immersive applications that can deliver data in three dimensions, he said. The second is using AR/VR for training and guidance. According to the company's announcement, Progress Labs' goal is "to deliver augmented experiences that adapt to the environment and job at hand to increase worker productivity across head-mounted displays and desktops. This can promote better training, optimized employee workflow and democratized access to expert knowledge for the entire workforce."
Hristov said he expects that in 2019, we will see new hardware emerge that could bring AR/VR to more organizations and people.
Finally, around microapps, Progress Labs is working to deliver a platform with a web-based interface to simplify the development and deployment of micoapps – Progress Labs is calling them 'micromoments' — that are deployed in containers and can link with business productivity applications – such as Workday and ServiceCloud – with flexibility and security.
"We believe these technologies will be important in the near-term," Hristov said. "We will see more development in AI and machine learning."