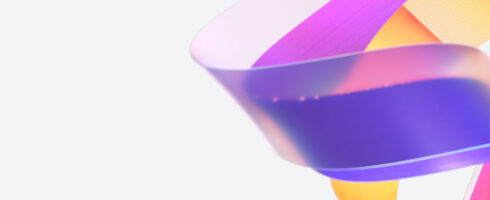 Microsoft recently announced a next-generation AI copilot in Microsoft Power Apps in order to enable users to build an application, and the data behind it, by describing what they need through several steps of conversation.
According to the company, this release is a way to move to the next evolution of code abstraction, transitioning from custom code to low-code to natural language authoring where humans and machines can work side by side to build apps.
After the initial natural language prompt, users can have a conversation with Copilot to make necessary adjustments to the app, such as adding columns to data tables.
Furthermore, Copilot in Power Apps offers users proactive recommendations for how they can improve their applications if they feel stuck on where to go next.
This release also offers improvements to the way users query and interact with their data so they can gain intelligent insights about their data in their apps through a conversational chat experience. 
Users can use natural language to create queries and fine tune their analysis whether they need to make sense of changes in their inventory, estimate the average time needed to complete a task, or explore which campaign generated the most revenue. 
Microsoft has also announced a native integration of AI-empowered Power Virtual Agents into Power Apps. With this, developers can add a next-generation AI-powered Power Virtual Agents bot to their applications. 
To do this users must turn on the control and enter the Power Virtual Agents bot schema name and then the Power Virtual Agents bot will have access to the most recent Power Virtual Agents features such as conversation booster and natural language bot building.
For more information, read the blog post.