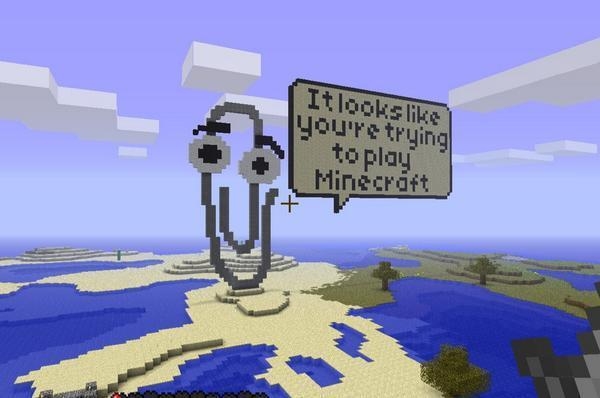 After several days of reports and speculation, Microsoft and Minecraft developer Mojang officially confirmed their US$2.5 billion deal.
Most of the staff of Mojang, the Stockholm-based developer of the popular gaming franchise, will join the Microsoft Studios team, which includes companies behind games such as Fable and Halo. Microsoft will continue to make Minecraft available on all platforms—Android, iOS, PC, PlayStation and Xbox—and plans to integrate the gaming and development experience with Microsoft's mobile and cloud offerings as well as development tools.
"Our investments in cloud, Xbox Live and mobile technology will enable players to benefit from richer and faster worlds, more powerful development tools, and more opportunities to connect with the Minecraft community," Xbox head Phil Spencer wrote in a blog post.
Spencer also confirmed plans to continue the MineCon Minecraft conference in 2015.
Mojang launched Minecraft in 2009 and has worked with Microsoft since 2012. In the two years since, Minecraft has become the most popular Xbox Live game in addition to being the top paid app for Android and iOS, as well as the top-selling PC game of all time. For Mojang's founders, Markus "Notch" Persson, Carl Manneh and Jakob Porser, the deal marks the end of their involvement with the game. They plan to leave to pursue other projects when the acquisition is complete.
Mojang elaborated on its reasons for selling in a blog post, and Notch himself confirmed his desire to relinquish ownership of the global company in order to focus on smaller projects and Web experiments.
"I've become a symbol. I don't want to be a symbol, responsible for something huge that I don't understand, that I don't want to work on, that keeps coming back to me," he wrote. "I'm not an entrepreneur. I'm not a CEO. I'm a nerdy computer programmer.
"Thank you for turning Minecraft into what it has become, but there are too many of you, and I can't be responsible for something this big. In one sense, it belongs to Microsoft now. In a much bigger sense, it's belonged to all of you for a long time, and that will never change. It's not about the money. It's about my sanity."
The deal is expected to close in late 2014.