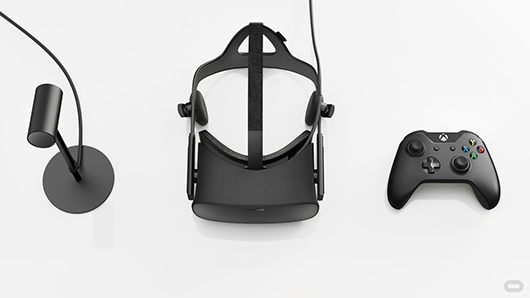 Oculus recently announced that it has been working with Microsoft to bring developers a platform to develop the next generation of games, and now the company is giving some more insight into why it chose Microsoft. The main reason was Windows 10, the company's latest operating system coming in July, CNET reported. According to CNET, previous versions of Windows were not equipped to handle a virtual reality headset like the Oculus Rift.
In addition, Oculus announced that every Oculus Rift will come with a wireless Xbox One controller.
The full story is available here.