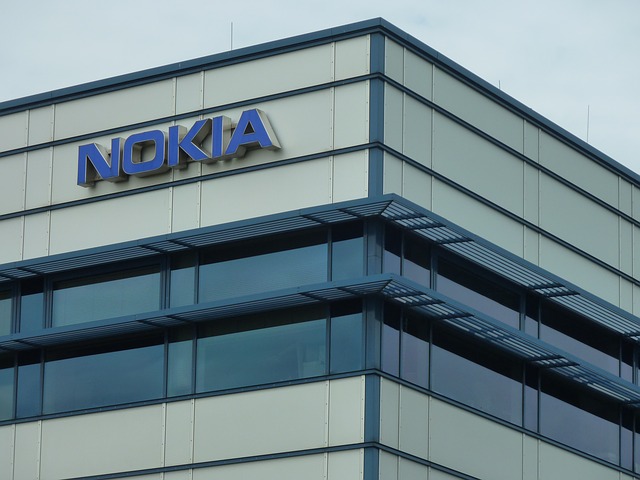 It has been widely speculated that Nokia will eventually make its way back into the mobile market, and now a spokesman for the company is providing more insight into its plan.
"For 14 years Nokia was the biggest cell phone maker in the world, and the brand became a household name—one that evoked quality, innovation and human connection," said Robert Morlino, spokesman for Nokia, in a statement. "So it's not surprising that today the question comes up all the time: Will Nokia return to mobile devices? The answer is: It's complicated."
(Related: BlackBerry also has plans for IoT devices)
According to Morlino, when the company does come back to the mobile market, it will have a brand new business plan. Instead of building and manufacturing its own products, the company will use a brand-licensing model.
"That means identifying a partner that can be responsible for all of the manufacturing, sales, marketing and customer support for a product," Morlino said.
When the company does find a suitable partner, he said it will work closely with it on the design and technology differentiation of products.
"That's the only way the bar would be met for a mobile device we'd be proud to have bear the Nokia brand, and that people will love to buy," he said.