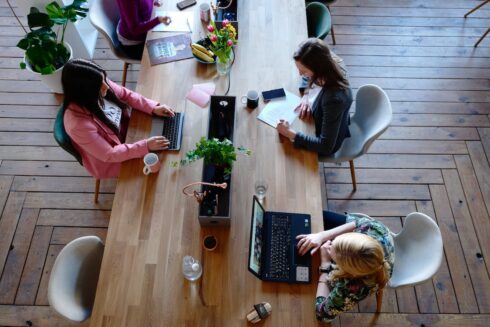 Observability company New Relic and DevOps company JFrog today announced an integration to give engineering teams a single point of access to monitor software development operations.
With this integration, users are able to access real-time visibility into CI/CD pipelines, APIs, and web application development workflows so that DevOps and security leaders can solve software supply chain performance and security issues.
Additionally, site reliability engineers, security, and operations teams are enabled to consistently monitor the health, security, and usage trends through each stage of the software development lifecycle.
The integration allows engineering teams to track key metrics and generate alerts in New Relic to identify performance degradation so that administrators can manage performance, mitigate risks, and remediate any issues in a single view. 
"Today's developers need a 360-degree view of applications to monitor and remediate both performance and security, no matter if they're running on-premises, in the cloud, or at the edge," said Omer Cohen, executive vice president of strategy at JFrog. "Our integration with New Relic gives DevOps, security, and operations teams the real-time insights needed to optimize their software supply chain environment and accelerate time to market."
Preconfigured New Relic dashboards also bring a complete view of performance data, artifact usage, and security metrics from JFrog Artifactory and JFrog Xray environments alongside their telemetry data.
To get started, visit the website.