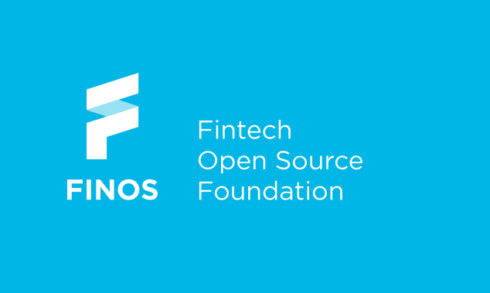 The Fintech Open Source Foundation (FINOS) has recently announced the open source availability of its Common Domain Model (CDM) project in partnership with the International Swaps and Derivatives Association, International Capital Market Association, and International Securities Lending Association.
According to FINOS, this project is intended to reinforce the foundation's commitment to enabling collaboration and innovation within the fintech industry as well as offer members the opportunity to enhance industry standards.
The CDM has been fully integrated into the FINOS project landscape, according to FINOS. CDM works to streamline and automate lifecycle events and processes related to derivatives, fixed income and securities lending transactions, reduce costs, and improve interoperability.
"FINOS is very proud and excited to launch open collaboration on the CDM and to evolve the model to become the standard for financial objects and events modeling," said Jane Gavronsky, chief operating officer at FINOS. "This is the perfect time for the industry to double down on standards collaboration — progress in digitizing regulatory rules, advances in smart contracts, continuous demand for greater transparency from regulators, and last but not least mounting cost pressures in the current market, all point at the need to join forces across the industry, to increase interoperability via standard proliferation, and to 'do more with less' by mutualizing development cost. We believe FINOS is best positioned to facilitate these next steps for the industry."
Additionally, the foundation said that the CDM promotes transparency and alignment in financial markets by creating consistent trade data in order to improve risk management as well as trade processing capabilities for industry participants. 
For more information, visit the website.