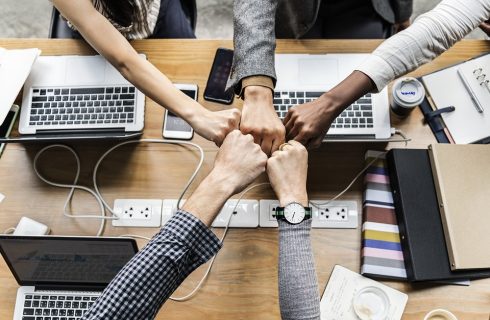 Parasoft is announcing a new initiative to help support open source communities and projects. As part of the initiative, the company will be offering free access to its tool suite, enabling developers to leverage test automation software, deep code analysis, and security capabilities for their open-source projects.
"For over 30 years Parasoft has brought continuous quality to enterprise organizations looking to ensure the delivery of high-quality software at speed," said Mark Lambert, VP of products at Parasoft. "Our solutions are designed to seamlessly integrate with our clients use of open source software and, with the announcement of the Parasoft Open Source Support Program, we are excited to extend access to our tool suite to those developers contributing to the open source projects that have become business critical components of our clients' ecosystems."
According to the company, it is becoming the norm for organizations to leverage open-source software in their software development processes. As a result, the technologies they are using should be built with the same level of quality as the applications they are building. Parasoft hopes access to its tool suite will enable the developers of these open-source projects to ensure their technology is secure, reliable and scalable.
In order to be eligible to participate in the Parasoft Open Source Support Program, a developer must be able to prove they are an active contributor and vital to an open-source project that is recognized within the global open-source community. The free user licenses will be valid for one year.
More information can be obtained by contacting opensource@parasoft.com.