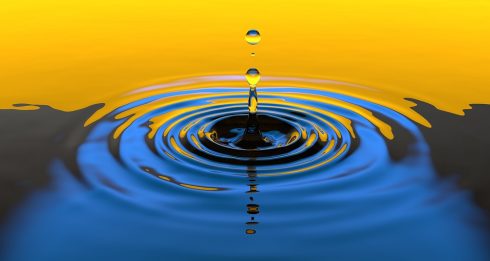 When it was announced earlier this week that IBM would be acquiring the open-source giant Red Hat, it seemed like a win-win. IBM would get the developer support they have been lacking, and Red Hat would get a new line of resources and support to grow their vision. However, the acquisition affects more than Red Hat and IBM, and there are some people in the industry who are worried what this will mean for the open-source community.
"IBM's rich, long history and complicated organizational structure will ultimately injure what makes Red Hat special," Tyler Jewell, CEO of OSS integration company WSO2 wrote in a blog post at the time of the announcement.
Jewell explained in an email to SD Times that Red Hat has an open policy, or conflict of interest policy, when it comes to employees being able to work on open-source projects. Employees are free to dedicate their off time to projects, even if they don't align with Red Hat's commercial interests. "This has been a boon for open source projects, as Red Hat employees who are skilled in the nurturing and advancement of open source projects permeate through all sorts of projects that are unmonitored by upper management," Jewell explained.
IBM on the other hand doesn't have a policy, and is more involved in how people are allocated to projects, according to Jewell.
"While both approaches are good for open source, if the IBM standard becomes the norm, the industry could lose out on variety and richness of projects unfold," he wrote to SD Times.
Despite the fact that IBM and Red Hat have been very adamant about the fact that Red Hat will remain a distinct unit and IBM has no plans to interfere with that, Jewell doesn't know if IBM will be able to resist the desire to get involved. According to Jewell, IBM has always put the company first.
"The Red Hat communities will carry on as they have loyal, committed contributors with a rich and active ecosystem. The long-term question is about how to ensure that those communities can continue to grow through participation by new IBM employees, new Red Hat employees, and outsiders that are excited by the opportunities of the community, find shared values within its goals, and have the freedoms to contribute to the community's best interest. If IBM faces future financial pressures that cause them to rethink the Red Hat open contribution policy or reduce active contribution into a variety of communities, then we could see unintended consequences," he wrote.
Only time will tell what the open-source outcome will be of this acquisition. Hopefully IBM sticks to its word, but unless there are governance controls put in place to prevent IBM from taking over, the future of Red Hat's open-source community could be a risk.