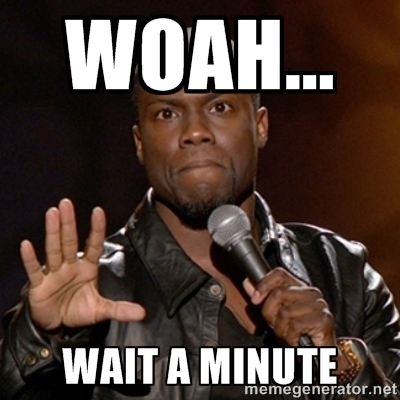 On Sept. 3, software development toolmaker JetBrains announced it was changing its licensing model from a perpetual model to a subscription model.
The company's rationale for creating JetBrains Toolbox is that the new distribution model would cost customers less and simplify management of the licenses. The Toolbox plan also would let customers pick and choose the tools they want to use on a monthly or yearly subscription basis, or select "all products" and get even bigger savings. Further, this model would provide flexibility developers need, in terms of what they want to use and when they want to use it.
(Related: How JetBrains works with DevOps)
The tools included in the plan, which was to go into effect Nov. 2, were IntelliJ IDEA, ReSharper C++, AppCode, CLion, PhpStorm, PyCharm, RubyMine, WebStorm, dotTrace, dotCover and dotMemory. The company said there would be no changes to the company's server tools.
JetBrains' subscription deal would, in theory, allow users to get updates to the software as part of the license. But if they decided not to pay for a particular update—and hence not renew the license—they would not have access to the software they'd already licensed, since the subscription would have lapsed.
Pushback from its customer base was mixed, but mostly negative. One customer wrote on the JetBrains blog announcing the switch: "Oh no, not ANOTHER subscription. Wonderful, now you've joined Adobe (CC) and Microsoft (Office 365) in 'renting' your software. Not for the benefit of your users, of course, just for your own benefit to get continuous cash coming in every month. Subscriptions are a form of ransom: If you stop paying, your software no longer works. I bought and used AppCode for years, but I hate subscriptions and now I'm going back to Eclipse. Goodbye, greedy JetBrains!"
Another customer wrote: "The difference is that we can *choose* whether or not to pay for the upgrade on the basis of whether the upgrade is worth paying for. Now, we *have* to pay in order to keep using our tools. Forget that—you've lost our company as a customer."