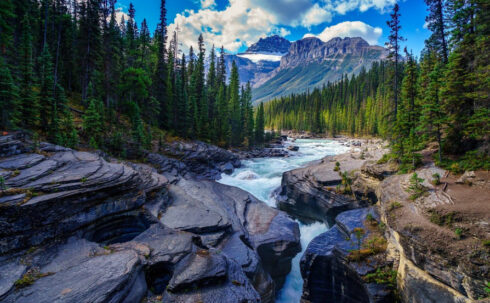 If you're a regular reader of SD Times you may have gotten the sense that value stream management (VSM) is really taking off in tech. We've increasingly written about it, launched a new website just for value stream news, and even launched a value stream management conference that has been running annually since 2020. 
And if that wasn't enough proof of its growing popularity, a new survey from Broadcom provides numbers to back up. According to its survey of over 500 IT and business leaders, it is expected that 84% of enterprises will have adopted VSM by the end of the year. This is up from just 42% in 2021.
According to Broadcom, early adoption of VSM started around four years ago, and within the past two there has been a shift to mainstream adoption. Sixty percent of survey respondents said they will use VSM to deliver at least one product this year. 
Read the full story on VSM Times.