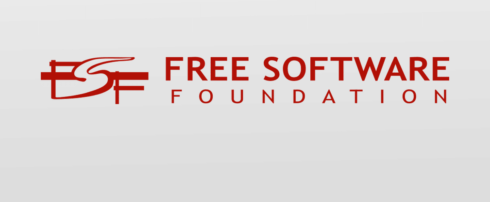 Eli Zaretskii, Tad (SkewedZepplin), and GNU Jami have been announced as the winners of the Free Software Foundation's (FSF) 2022 Free software Awards. These awards are given annually to groups and individuals who have made notable contributions to the cause of software freedom. 
Zaretskii was the recipient of this year's Award for the Advancement of Free Software, which is given to an individual who has made a significant contribution to the progress and development of free software. 
He is currently the co-maintainer of GNU Emacs, one of the flagship programs of the GNU operating system. Zaretskii has been a contributor to Emacs for over thirty years and as co-maintainer, he oversees the work of more than two hundred active contributors. 
The Award for Outstanding New Free Software Contributor was given to Tad, chief developer of the DivestOS project, a fork in the Android mobile operating system that gets rid of any proprietary binaries and prioritizes freedom, security, and longevity. 
Additionally, Tad has contributed to the Replicant distribution of Android, which the FSF fiscally sponsors. 
Lastly, GNU Jami was the recipient of the Award for Project of Social Benefit. This award is granted to a project or team that applies free software, or the ideas of the free software movement, in order to bring benefits to society. 
GNU Jami is a decentralized, encrypted, and free software videoconferencing tool that allows thousands of people around the world to communicate freely and securely.
To learn more, visit the website.