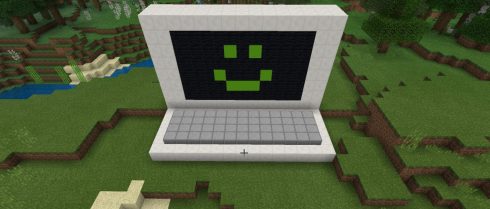 Microsoft has announced that it will be open sourcing some of the code for the video game Minecraft. The code will be available as libraries, so users will be able to utilize them for things such as improving game modes, creating their own projects, or improving parts of the Minecraft Java engine.
Brigadier, the command engine used by the game, is the first library to be opened up. The second library to be released will be DataFixerUpper, which is one of the most important parts of the Minecraft game engine, according to the company.
Accusoft releases PrizmDoc Editor
Accusoft has released PrizmDoc Editor, which is a web-enabled document editor. According to the company, the editor with help developers ensure that their clients have secure editing and collaboration capabilities.
"We are proud to continue our tradition of building SDKs and APIs designed to shorten development cycles by providing code that is easy for developers to integrate into an application. PrizmDoc Editor is another easy-to-integrate tool that not only answers our customers' requests for secure document editing but also saves them valuable development time," saidJack Berlin, CEO of Accusoft.
Anaconda Distribution 5.3.0 now available
Anaconda Distribution 5.3.0 is now available. The new package includes Python 2.7 Anaconda installers, Python 3.6 Anaconda metapackages, and is compiled with Python 3.7.
This release also includes Intel Math Kernel Library 2019 for Deep Neural Networks, which are Python binary packages that enable high CPU performance with TensorFlow builds. It also added additional metadata in order to improve the reliability of Anaconda. According to the company, there are over 230 new or updated packages in this release.