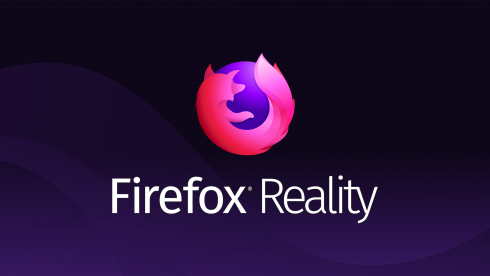 Mozilla has released a new update to its mixed reality browser, Firefox Reality. Firefox Reality 1.1 features support for 360 videos, localization to seven new languages, a new dedicated theater viewing mode, and performance improvements.
In the future, the Firefox Reality team hopes to add more content sharing and syncing features, multiple windows, and tab support.
Code Dx Enterprise 3.5 now available
Code Dx has announced a new version of its security tool, Code Dx Enterprise. Code Dx Enterprise 3.5 includes a new dashboard with metric visualization. This gives security professionals more critical information about their application testing activities.
The latest release also includes two-way integration with Jira and MISRA (Motor Industry Software Reliability Association) compliance.
"We partnered with leading cybersecurity visualization experts to conduct research to determine what information AppSec practitioners really need to see and how that data should be shown," said Ken Prole, chief technology officer at Code Dx. "Now, users of Code Dx Enterprise have a complete dashboard that guides them through the entire AppSec testing process, presenting all the information from multiple testing tools in one place and in a way that makes sense to them."
Linx adds new AWS plugins
Low-code tool provider Linx has added new plugins for AWS in its latest release. According to the company, this addition will enable the platform to better serve IT professionals looking to automate processes.
"Linx and its drag-and-drop methodology offers IT professionals the power of assembling complex automation tasks without writing a single line of code," said Gawie Yssel, CTO of Linx. "Our customers find that they can develop and maintain automated tasks faster than ever before. We see this update as an effective enabler to reduce development time for IT teams and businesses who are adopting AWS services."
NodeSource launches the N|Solid runtime layer for AWS Lambda
NodeSource has launched the N|Solid runtime layer for monitoring the performance of functions running on AWS Lambda. N|Solid provides low-impact monitoring and improved security for Node.js applications.
"As enterprises choose AWS Lambda and embrace Node.js to power their digital transformation experiences, additional security, insights and metrics are required to balance performance and costs," said Thomas DeMeo, CEO of NodeSource. "These mission-critical insights are mandatory for any environment that cares about delivering the best customer experience."