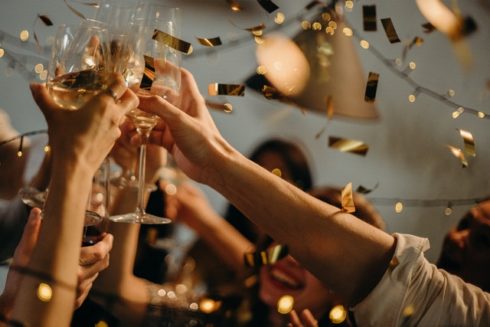 The crowdsourcing company Topcoder announced the winners of its 2020 innovation awards, which were designed to recognize customers and individuals who did exceptional work on the Topcoder platform and within the community. The awards spanned six categories: cutting edge, enterprise resiliency, power user, public sector, program of the year, and the Wipro partnership award. 
And there winners were:
Cutting edge award: Janssen Research & Development, LLC won the cutting edge award for its vaccine candidate trial planning initiative. The company used the Topcoder Platform and Topcoder Data Science Community to validate a prediction model, operationalize it for use, and develop bespoke visualizations to support management of the effort in under four weeks.
The Enterprise Resiliency award was given to Telstra for its contributions to workforce strategy innovation.
The Power User award was given to Greg Tappert, the senior manager for product and technology at T-Mobile for leading the effort to reimagine a web-based common language and process application for comprehensive, internal IT project management while using the Topcoder Platform.
The Public Sector award was given to the United States Bureau of Reclamation for bringing innovative problems to the Topcoder Community to try to create better management of water resources to support vast agricultural, commercial, and residential needs.
The Program of the Year award went to Wellmark Blue Cross Blue Shield for building one of the most innovative, fastest-growing, outcome-based crowdsourcing programs in the health care industry, according to Topcoder.
Lastly, the Wipro Partnership award was given to Srinivassa HG, the vice president of EMEA Digital Sales at Wipro Limited for driving multiple large-scale Topcoder engagements for global customers across banking, hospitality, and telecommunications.