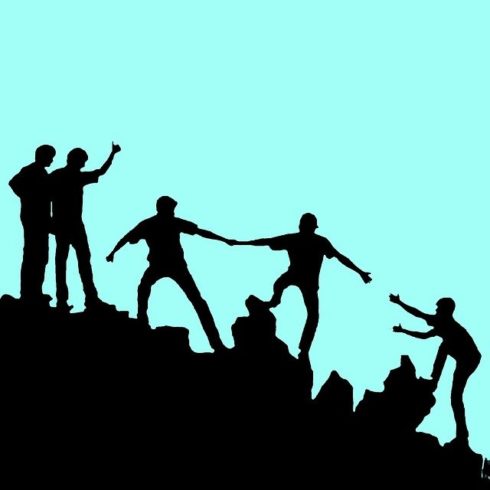 Artem Golubev, co-founder and CEO of testRigor
TestRigor is a functional end-to-end testing tool for web and mobile designed to automate away the work of manual testers. With testRigor, organizations can expect up to 200 times less test maintenance as well as up to 20 times faster speed and ease of test creation.
As an autonomous, self-healing functional UI regression and exploratory testing solution, testRigor reduces grunt work and accelerates delivery. It gives users 90% or more test coverage with AI-driven tests. In addition, it reduces QA overhead, helps with leading a more efficient QA team, and allows for painless scalability.
TestRigor analyzes your end-user usage metadata to autonomously create functional end-to-end tests that cover all important test cases.
RELATED CONTENT:
Test automation does away with the mundane, and frees up testers for the creative domain
A guide to automated testing tools
Since the tests are in plain English, this eliminates the need to set up and maintain Selenium and Appium. Our system will allow your lead QA engineers to build a framework, and manual QA engineers will then be able to build tests on that framework or from scratch without any need to code anything.
However, when it comes to unit and API testing, testRigor should be used as a complementary solution rather than a replacement because it would be overkill to use it to only test APIs.
Use it for SMS, phone call, and downloaded file testing as well as for testing systems where you don't control the underlying code. TestRigor also offers unique features such as test generation based on actual end-user behavior in production and additional tools to further simplify test maintenance to an absolute minimum.
Our goal at testRigor is to allow our customers to have the most valuable test suite as possible with as little effort on their end as possible."
Mark Lambert, vice president of strategic initiatives at Parasoft
According to a recent Forrester survey, quality continues to be a priority and the primary metric for measuring the success of software deliveries. With the continued pressure to release software faster and with fewer defects, it's not just about speed — it's about delivering quality at speed.
Managers must ask themselves if they are confident in the quality of the applications being delivered by their teams. Continuous quality is a must for every organization to efficiently reduce the risk of costly operational outages and to accelerate time-to-market.
A critical element to reaching your quality targets is a scalable and maintainable automated testing strategy. When automated tests can be easily created and maintained, your team can focus on the overall quality of the application and verify the use cases, rather than the test scripts themselves. Parasoft solutions leverage artificial intelligence (AI) to enable rapid test creation, self-healing, smart test execution, and other capabilities that streamline your test automation workflows.
A leader in the "Forrester Wave: Continuous Functional Test Automation Suites 2020" report, Parasoft provides a complete and integrated quality suite. From deep code analysis for security and reliability, through unit, API, and UI test automation, to performance testing and service virtualization, which enable verification of nonfunctional business requirements, Parasoft helps you build quality into your software development process.
"Parasoft's continuous testing shines in API testing, service virtualization and integration testing, and the combined automation context," Forrester wrote in its Wave report. According to the report, if you are "looking for a genuine partner in testing, with strong and long-living roots in the testing space and complex technical systems to test, [you] should take a serious look at Parasoft."
Learn how Parasoft helps increase confidence and accelerate delivery of reliable, secure, and compliant software. www.parasoft.com