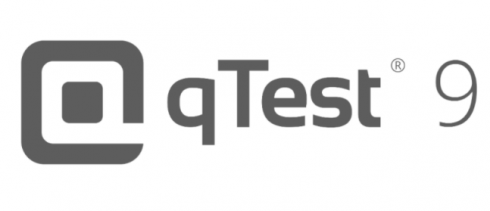 QASymphony is releasing two new solutions as part of its software testing platform, qTest. With the release of qTest 9, the company has introduced qTest Launch for test automation management and qTest Scenario Enterprise for behavior-driven development (BDD).
"We have been collecting feedback from global enterprises over the last several years, and what they have told us is they need a partner that can support both their manual and automated testing efforts across diverse deployment approaches," said Dave Keil, CEO of QASymphony. "With this major release, we will drive customer adoption and partnership expansion at an accelerated pace."
qTest Launch is designed to scale test automation with a single interface. It includes the ability to schedule and run automated tests, configure test machines, and report on all scheduled tests. Teams can also centrally configure and manage automated testing across automation frameworks and tools. Other key features include the ability to track automate tests across machines, and the ability to tie automated test results to business requirements.
"One of the reasons we selected the qTest platform was for its ability to scale with our test automation efforts," said Janice Bethke, Director Quality and Process at Life Time, a QASymphony customer. "Before, we were using a Jira test management add-on that could no longer accommodate the growing number of automated tests we were running in each three-week sprint. After participating in the qTest Launch beta program, we are excited to roll out the product across all of our test machines to help streamline management of the thousands of test runs we do every week."
qTest Scenario Enterprise is a Jira Software add-on for teams practicing BDD. It is designed to help shift testing and improve alignment between product owners, developers, and testers. According to the company, this will ensure that feature traceability from Jira will be directed to the source code. Other key features include autocomplete, and ability to store feature files into private Git repositories.
"Our customers are regularly asking how they can embed continuous testing into their DevOps pipelines to ensure quality without sacrificing speed," said Brandon Cipes, VP of DevOps for cPrime. "With QASymphony's new enterprise behavior driven development solution that's tied directly into Jira Software, we're able to transform our customers' development initiatives by automating testing earlier in the continuous delivery pipeline, which ultimately increases testing speed and reduces time to market."