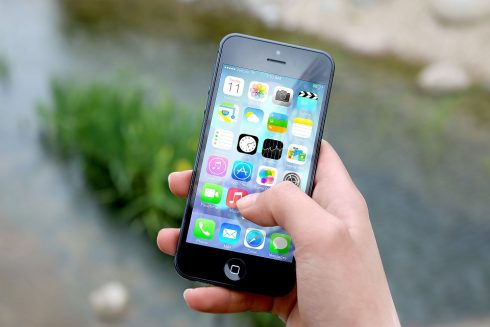 Rainforest QA has announced that virtual machines are now available for all mobile iOS 12 customers. The company explained that by integrating its existing offerings into iOS 12, development teams can access clean mobile testing environments without having to manually set up their own.
"Enterprises today are working at unmatched speeds to keep up with the pace of continuous delivery, and constant bugs and unexpected interruptions that result from each new OS version can impact a bottom line if they're not prepared," said Derek Choy, CIO at Rainforest. "Shipping bugs can be costly for companies trying to scale, and typically there aren't enough extra resources for them to address these mishaps. It's important for us to offer the latest innovations for our customers to help safeguard against unexpected disruptions with their product releases."
MapR allies with Deloitte Consulting
MapR has formed an alliance with Deloitte Consulting focused on analytics and AI solutions. The goal of the alliance is to help customers benefits from advances in AI, IoT, edge, and cloud, while also reducing costs by modernizing their environments.
According to the companies, specific focus areas for the alliance are Big Data Modernization, Cloud Analytics, and IoT Distributed Analytics.
Electric Cloud and DevOps Institute launch new DevOps training and certificate program
Release orchestration company Electric Cloud has announced a new DevOps training and certificate program in partnership with the DevOps Institute. According to Electric Cloud, Electric Cloud University will offer users access to on-demand training at the user's desired pace.
ECU was created in order to supplement traditional classroom training by providing more flexibility. The curriculum covers topics such as DevOps Foundations, pipeline and environment management, release orchestration, deployment automation, and build and test cycle acceleration.
Google creates next-generation music recognition using deep neural networks
Google is introducing the next generation of music recognition with the release of Now Playing, which is currently available on the Pixel 2. It uses deep neural networks in order to provide mobile devices with low-power, always-on music recognition.
Google's goal when developing Now Playing was to create a small and efficient music recognition that required a small fingerprint so that it could be run on devices without an internet connection.
The technology was more efficient and accurate than Google's server-side system, Sound Search. Now, Google is bringing the underlying deep neural network to Sound Search to make it even more powerful.