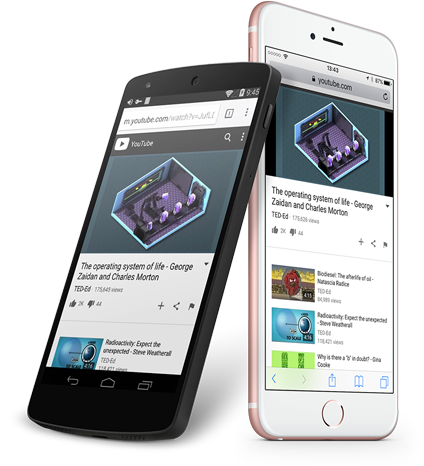 BrowserStack, a company that provides a test platform for web browsers and mobile applications, today announced it has closed a US$50 million Series A round of funding from Silicon Valley venture capital investors Accel Partners.
The Mumbai, India-based company also announced the opening of an office in San Francisco, Calif., and the hiring of Google veteran Shailesh Rao as chief operating officer, according to co-founders CEO Ritesh Arora and CTO Nakul Aggarwal, who spoke with SD Times about the announcements.
"We want to be the testing infrastructure for the web," Arora said, claiming the company already has 60 million tests per month on 1,200 devices and browser combinations on its scalable infrastructure that can support thousands of tests – both manual and automated – running at the same time. "We're focused on building the largest test infrastructure, whatever OS they want to test against."
According to the announcement, developers can test their applications against real devices running the various browsers and apps, Arora explained. New COO Rao added that BrowserStack's goal is "to make it seamless. Developers want to write amazing code and ship it as soon as possible." With the BrowserStack platform, Rao said developers are "never more than a couple of clicks away from a test environment on devices or browsers. Complex is not what we're after."
Arora said the company will use the investment to build out new data centers to host the devices as well as to expand its presence in the North American market and maintain growth. He pointed out that the company has had bootstrap funding since its inception in 2011 and has always been profitable.