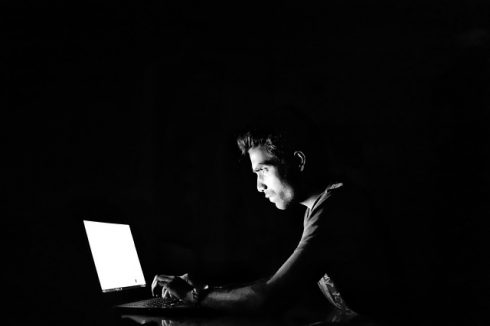 TestPlant has announced the latest release of its AI-powered test automation solution. Eggplant AI 2.0 is designed to predict when issues in software are most likely to occur and utilize gathered data to help teams identify and resolve such issues.
The solution is also designed to intelligently navigate through apps to reduce the time needed to test. According to the company, there are currently an infinite number of ways for users to navigate through applications, which results in less than one percent of possible user journeys being covered by test teams.
Related Content: How artificial intelligence will make its mark on the software testing world
Eggplant AI aims to eliminate the need for teams to have to predict issues and manually create test scripts for those issues. Eggplant AI 2.0 features advanced bug-hunting capabilities such as machine learning algorithms to be able to identify patterns where defects would be most likely to occur, increasing the effectiveness and efficiency of testing, the company explained. "By analyzing failure patterns across test runs, Eggplant AI 2.0 can help teams refine tests to actually find defects. For example, maybe defects are happening when users select submenu items on screens that also show interactive maps. Or, maybe users experience issues when entering date of birth information on a search screen when it's in the MMYY form," the TestPlant team wrote in a blog post. 
The update is based on a recent poll the company took on how AI can be used to improve a test automation strategy. A majority of respondents stated AI could best be used to improve team productivity and efficiency.
"Intelligent test automation represents a huge opportunity to boost team productivity. The latest release of the brains behind our Digital Automation Intelligence Suite, Eggplant AI 2.0, empowers teams to test effectively within the shrinking test windows associated with continuous delivery, and to consistently create amazing digital experiences," the team wrote in a blog post.
In addition, Eggplant AI 2.0 supports user-defined directed tests through its GUI. This means that teams can define test paths and test core functionality before they do algorithmic-derived tests, explained the company.
Teams can also annotate models with customer-defined properties. An example is attributing complexity to any action or state and giving it attribute options of high, low, or medium, or the relevancy to GDPR with options such as none, undefined, or relevant.
"In a digital world, rapid time to market and delighting customers are the keys to success," said Antony Edwards, CTO of Testplant. "Only companies that embrace intelligent test automation for software and apps will be able to keep pace with customer demands. Eggplant AI 2.0 is a huge leap forward in the evolution of test automation. It uses AI and neural networks in a meaningful way to auto-generate tests and focus test execution on the user journeys most likely to find defects and help improve the user experience."