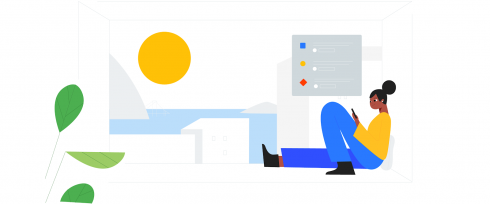 Google has announced Google Registry's newest top-level domain (TLD), .app, is now available. The .app TLD was designed for apps and app developers, and features security measures that enable developers to showcase apps to a broad audience.
According to the company, having a memorable .app domain name makes it easy for users to find and learn about your apps. The .app domain can be used as a landing page for sharing trustworthy download links, keeping users up to date, and providing a deep link to in-app content, the company said.
Because HTTPS is a requirement for connecting to .app websites, applications are protected from ad malware and tracking injection by ISPs, Google added. It also helps to protect against spying on open WiFi networks.
The .app domain will be the first TLD available for general registration that has enforced security. According to Google, this will help "move the web to an HTTPS-everywhere future in a big way."
The .app domain is currently in an Early Access Program until May 7. Right now, domains are available to register for an extra fee in order to secure domains before general availability.