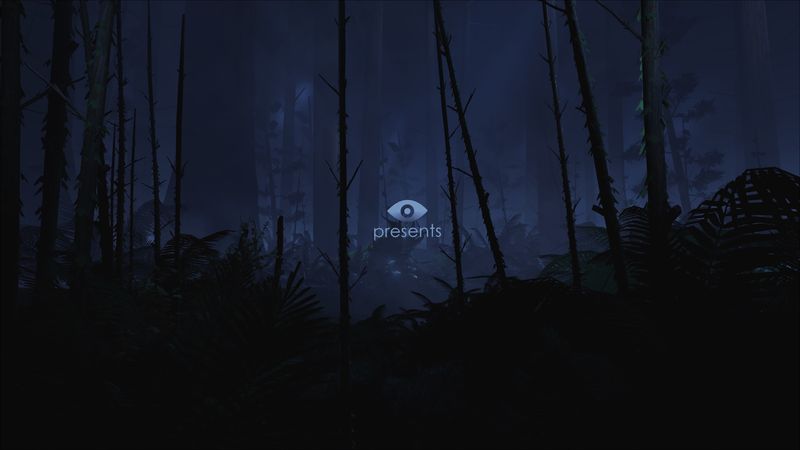 Oculus VR, the virtual reality startup acquired by Facebook for US$2 billion, is developing cinematic experiences specifically for its Oculus Rift VR headset.
At the Sundance Film Festival in Utah, the new Oculus Story Studio, led by creative director and former Pixar animator Saschka Unseld, premiered its first short film, entitled "Lost." Unseld, who created the Pixar short "The Blue Umbrella" and worked on films such as "Wall-E" and "Up," said Oculus Story Studio plans to release four more VR cinema productions this year, primarily focusing on computer-generated cartoons that feature a 360-degree immersive narrative experience to the user. According to Oculus CEO Brendan Iribe, Oculus Story Studio was a venture planned well before the Facebook deal.
Infamous Trojan virus revealed as NSA spyware tool
In the latest report based on the Edward Snowden cache of leaked NSA documents, an NSA tool known as QWERTY has been found to contain the same source code as the "Regin" malware program used in dozens of cyber attacks worldwide.
In a new report from Der Spiegel, Russian IT security company Kaspersky Lab compared the code of the QWERTY tool found in the Snowden archive with malware programs it has on file, particularly the keylogger model in Regin. According to Kaspersky, the malware had already been in circulation for 10 years and had been deployed against targets in at least 14 countries.
IBM plans 'several thousand layoffs'
Responding to reports of up to 112,00 layoffs (with one Forbes report stating IBM was slated to cut up to 26% of its workforce), IBM responded by responded stating the layoffs will be far smaller in scale. In an e-mail sent to Reuters, IBM stated the layoffs will affect "several thousand" employees as part of its ongoing restructuring. The company disclosed its layoff plans in its latest earnings report last week.