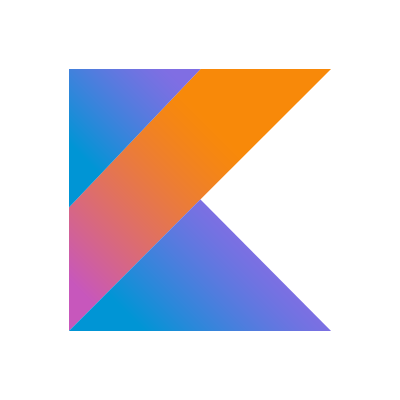 Kotlin and C are in the running to become TIOBE's programming language of 2017. The winner will be announced next month. The TIOBE Programming Community index is calculated each month and the ratings are based off of the number of skilled engineers using the language, courses, and third party vendors.
According to the index, the top languages of this month included: Java, C, C++, Python, C# and JavaScript.
LG and HERE partner on autonomous vehicles
LG and HERE have partnered to provide a telematics solution for autonomous vehicles, using LG's telematics technology combined with HERE's high-precision map data and location services. The solution with support communications technologies such as GPS, Bluetooth, Wi-Fi, and mobile communication. LG is also working to develop 5G products that are four to five times faster than LTE, which is ideal for autonomous vehicle operation, according to the company. 
"We're excited to present a new standard for autonomous mobile communication solutions in cooperation with HERE, which has unsurpassed cutting-edge automotive guidance technology," said Lee Woo-jong, president of the vehicle components for LG Electronics. "With partners like HERE, LG can continue to advance the next generation of connected car technologies to help prepare automakers for the self-driving era."
Apple sales were at the top of the market this year, but not for the latest models
Apple sales dominated the smartphone market this holiday season, with 44 percent of device activations in the week leading up to Christmas. Samsung came in second at 26 percent, and other manufacturers such as Huawei, Xiaomi, Motorola, LG, OPPO, and Vivo all were at five percent or less, according to data from Flurry Analytics.
The most activated Apple phone was not one of the latest models, it was the iPhone 7, which made up 15.1 percent of activation. At 14.7 percent, the iPhone X was behind both the iPhone 7 and iPhone 6 in device activations. The iPhone 8 and 8 Plus were significantly lower at 8.1 percent and 8.7 percent, respectively, according to the report.
Verizon, Qualcomm, and Ericsson partner to complete FDD Massive MIMO trial
Verizon, Qualcomm, and Ericsson have collaborated to complete the first successful FDD Massive MIMO trial. The companies used Ericsson Massive MIMO software and hardware on Verizon's network. They also performed a mobile test device that was powered by the Qualcomm Snapdragon 845 Mobile Platform.
"We don't wait for the future, we build it. And this is another great example of moving the industry forward," says Nicola Palmer, chief network engineer and head of wireless networks at Verizon. "Massive MIMO is a critical component of our 4G LTE Advancements and will play an important role in 5G technology that will result in single digit latency and scalability in the billions of connections."