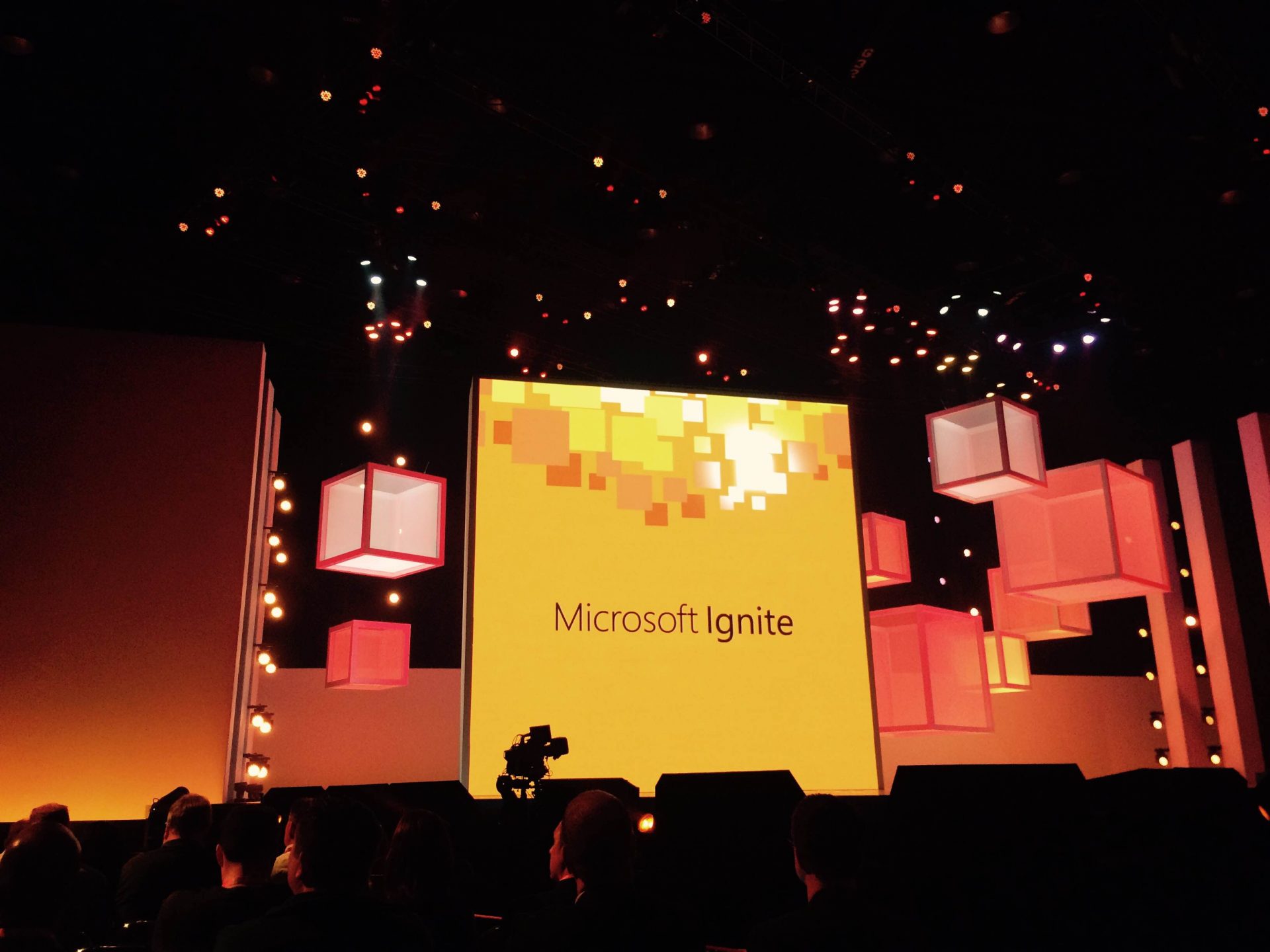 Microsoft announced a slew of product news at the Microsoft Ignite conference in Chicago, but in a conference of more than 23,000 attendees, the active expo floor offered arguably more news on software development tools and releases for developers in the Microsoft space.
Below is a rundown of some of the interesting companies and developer offerings showcased at Microsoft Ignite:
Xamarin demos Inspector for mobile app debugging
Cross-platform mobile development tool provider Xamarin showcased Inspector, its new mobile visualization and debugging tool announced last week at Build for real-time inspection of Android and iOS apps through in-app C# code evaluation and modification. The company also talked about its Visual Studio 2015 integration (already in the installer), along with a preview of Xamarin.Forms for Universal Windows Apps.
Datadog releases performance-monitoring extension for Azure
Datadog, a SaaS-based cloud application monitoring platform, debuted its Microsoft Azure extension for Azure application monitoring and diagnostics. Available in the Azure marketplace, the platform supports Docker in production and offers API access for developers, supporting three OS environments: CentOS, Ubuntu and Windows.
Aside from Azure and Docker, the platform now offers more than 100 other integrations including Chef, Jenkins, Puppet, SQL Server, Windows Management Instrumentation and Windows Internet Information Services.
Adaptiva shows off OneSite 5.0 for enterprise Windows 10 deployments
Adaptiva, a systems management provider for Microsoft System Center Configuration Manager, demonstrated a Windows 10-compatible version of its OneSite 5.0 solution for enterprise deployment, which has features such as bandwidth control, content pre-staging and encryption.
The company also showed off its Client Health SCCM add-on for diagnosing and repairing workflow problems with Windows clients and servers. The tool turns the workflow into automatically executable Java bytecode, using software called Tool Foundry to fix the workflow problems without excess coding.
5nine releases Cloud Security Azure Pack extension
5nine, an application and security-management provider for Windows Server and Microsoft Hyper-V, announced the availability of the 5nine Cloud Security Azure Pack Extension.