Google is developing two new compilers, codenamed Jack and Jill, to replace the current javac and dex compilers used in its Android mobile operating system.
According to a blog post from Saikoa, a Belgian mobile development software company that discovered build tools labeled Jack and Jill in the latest Android SDK, the tools will streamline the current two-step compiler tool chain. Jack will compile source code directly to the ART and Dalvik runtimes, and Jill will convert Java bytecode to a Jayce file when a library is required.
Google has not officially commented on the new compiler project, but the open-source repositories for both Jack and Jill are hosted on the Android Open Source Project page.
An Intel-powered Google Glass
According to the Wall Street Journal, Intel could replace Texas Instruments' processor for the next version of Google's wearable technology. (TI's processor was used in the first version of Google Glass.) Intel already has plans to market the Google Glass to businesses and develop new workplace uses, a person familiar with the matter told the WSJ.
Google, Intel and Texas Instruments have yet to confirm the news. The full story can be found here.
Study: Enterprises investing in Big Data analytics
A majority of enterprises are investing in and adopting Big Data analytics technologies, according to a new study from Accenture and GE.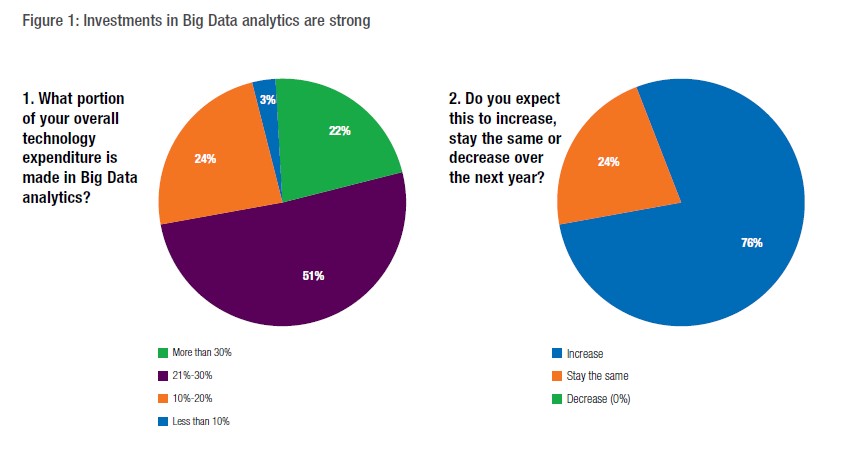 The 2015 Industrial Internet Insights Report found that 73% of companies are already investing more than 20% of their overall technology budgets on Big Data analytics, and between 80% and 90% (depending on industry) indicated that Big Data analytics are within their top three priorities.
Other findings included that 87% of enterprises believed Big Data analytics will redefine the competitive landscape of their industries within the next three years, and 89% believed that companies that do not adopt a Big Data analytics strategy in the next year risk losing market share and momentum.