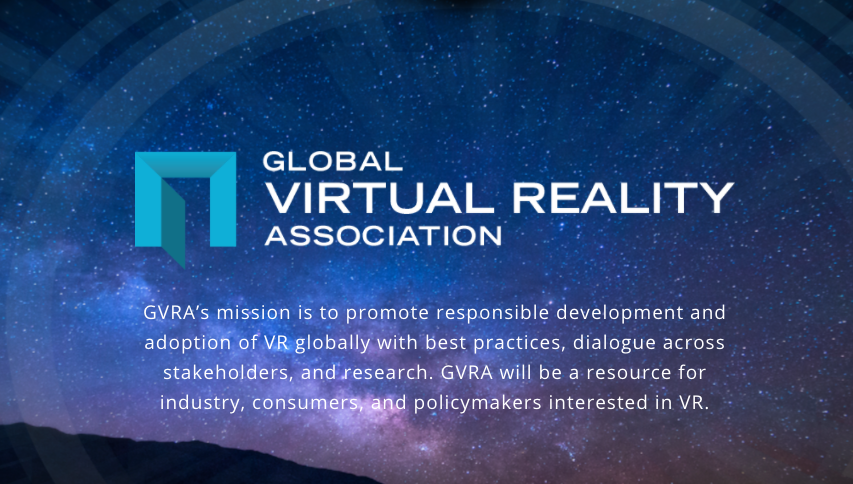 Some top technology companies are teaming up in order to expand virtual reality's reach. Acer/Starbreeze, Facebook Google, HTC, Samsung and Sony have formed the Global Virtual Reality Association (GVRA). Together, they will work on developing and sharing best practices for the industry.
"The GVRA is a necessary first step toward ensuring great VR experiences for everyone, through collaborating on research and sharing best practices as the field grows and evolves. We look forward to working with our industry colleagues," said Jon Wiley, director of immersive design at Google, in a statement.
Bluetooth Special Interest Group (SIG) announces Bluetooth 5
The latest version of the Bluetooth core specification is now available. Bluetooth 5 was designed to provide longer range, faster speed, larger broadcast message capacity, improved interoperability, coexistence with other wireless technologies, and to advance the Internet of Things.
"Bluetooth is revolutionizing how people experience the IoT," said Mark Powell, executive director of the Bluetooth SIG. "Bluetooth 5 continues to drive this revolution by delivering reliable IoT connections and mobilizing the adoption of beacons, which in turn will decrease connection barriers and enable a seamless IoT experience."
TypeScript 2.1 released
Microsoft has announced the latest release of its programming language TypeScript, a typed superset of JavaScript. Version 2.1 features a significantly improved inference, downlevel async/await functions, object rest and spread features, mapped types, easier imports, and reduces friction when starting new projects.
"We believe TypeScript 2.1 is a full-featured release that will make using TypeScript even easier for our existing users, and will open the doors to empower new users," wrote Daniel Rosenwasser, program manager at Microsoft, in a blog post.
Winning projects from the 2016 IoT Hackathon announced today
The winning projects from the 2016 IoT Hackathon were announced today by Sogeti USA, a company in technology and engineering services.
The top two of the three winning solutions were developed using IBM's Watson IoT Platform on Bluemix, while Covisint's platform was used to develop the third. Microsoft's Xamarin mobile application development platform supported the mobile interfaces to all three winning solutions, according to Sogeti USA.
First place went to the Columbus Circuitbreakers for their "Smart Scale" solution. It utilized Amazon's Alexa, IBM Watson's IoT Platform on Bluemix, Microsoft's Xamarin, and an Intel board to monitor the inventory depletion and respond to Alexa voice commands.
According to the announcement, the second- and third-place titles went to the following solutions:
Dallas of Things' "Smart Bag"—a solution that utilized RFID tags to scan and monitor luggage in transit, which was built using Covisint, Microsoft Xamarin, and an Intel board.
Florida Drone Kings' "CRASH"—a collision-detection system that used IBM Watson IoT, Microsoft Xamarin, and an Intel board to send location data and mobile push notifications to any registered listener in a traumatic event.
More information on the winners of the hackathon can be found here.
Conexant Systems releases development kit for smarthome apps
Conexant Systems announced its collaboration with Amazon, where it will release an Alexa Voice Service-approved AudioSmart two-microphone development kit for smarthome applications.
This kit will be available to manufacturers and developers via the Amazon AVS for the Raspberry Pi project. According to Steve Rabuchin, vice president of Amazon Alexa, it created the AVS for Raspberry Pi project to help speed up the development of Alexa smarthome products. Conexant's development kit will give developers the capabilities to achieve a better AVS user experience through vital voice-processing technologies.
The development kit consists of the Conexant's AudioSmart CX20921 Voice Input Processor, which runs the voice pre-processing software technology. It also includes hands-free voice interaction with only two microphones, and Smart Source Pickup technology.
More information can be found here.