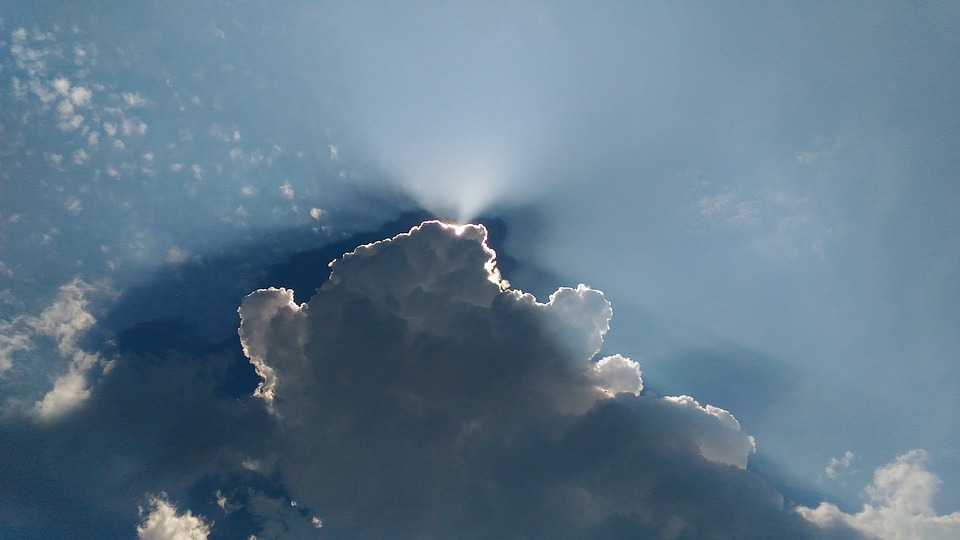 Splice Machine is hoping to splice its relational-database-managed service into development projects. The new managed service is offered on top of Amazon Web Services, and will be in beta until the spring. The company is now accepting early adopters to evaluate the system.
To join the early adopter program, one's data will have to meet a few requirements. First, it will need to be between 5TB and 2PB, and require extensive analysis rather than simple queries. The full Splice Machine RDBMS is focused on ACID-compliant transactions and full support of ANSI SQL.
(Related: Database release processes pose problems for IT organizations)
Monte Zweben, cofounder and CEO of Splice Machine, said, "Modern data-intensive applications typically ingest Big Data at high speeds and require transactional and analytical capabilities in the same package. To address this challenge, companies often build complex systems consisting of multiple compute and storage engines. Splice Machine already simplifies this process by providing a hybrid solution, where an optimizer chooses between compute engines. Now we are taking the next logical step by removing the need to manage the database."
The company has set up a website for developers and administrators interested in applying to become early adopters. The rest of the world will have to wait until spring to splice in their own code.