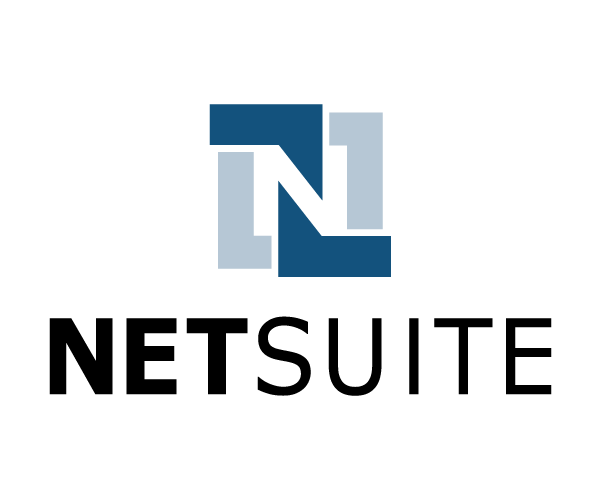 Oracle today announced plans to buy NetSuite, an Internet-based ERP company, for US$9.3 billion. While this is one of Oracle's largest acquisitions to date, it is also something of a coming home to roost, as Oracle chairman and cofounder Larry Ellison already owned more than 40% of NetSuite.
Founded in 1998, NetSuite was originally funded by Ellison's Tako Ventures. Those funds amounted to around $125 million. Ellison and his family increased their ownership of NetSuite to around 47% by 2014.
(Related: How Oracle's patent dispute is affecting APIs)
The purchase price for NetSuite offered a 19% premium above the stock's price. NetSuite has hit some rough times recently, registering a quarterly loss of more than $30 million this year and slightly less for the same quarter last year. Revenues, however, were up nearly 30% in the second quarter.
Evan Goldberg, cofounder and CTO of NetSuite, said, "NetSuite has been working for 18 years to develop a single system for running a business in the cloud. This combination is a winner for NetSuite's customers, employees and partners."
Zach Nelson, CEO of NetSuite, said, "NetSuite will benefit from Oracle's global scale and reach to accelerate the availability of our cloud solutions in more industries and more countries. We are excited to join Oracle and accelerate our pace of innovation."
The purchase is expected to be completed later this year.