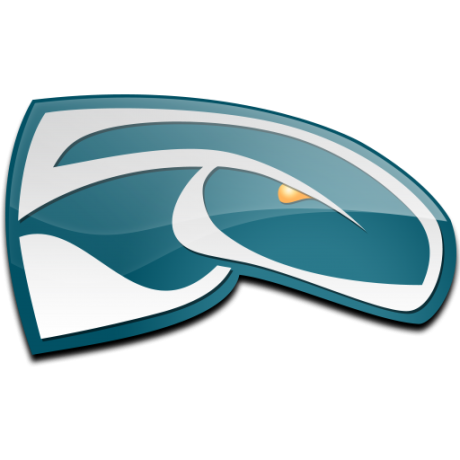 ActiveState today released Komodo IDE 10, the first version that supports TypeScript and ECMAScript 6. In addition, it brings new features for mobile developers, improved UI, and new hotkey settings that mimic other popular IDEs.
Tom Radcliffe, director of engineering at ActiveState, said, "Our society's reliance on mobile devices has led to the proliferation of mobile apps both enterprise and personal. As a result, it has become increasingly important for enterprises to provide their developers with the tools to create not just programs, but mobile apps to help run their businesses and processes. By having tighter integration with mobile build systems such as Cordova and PhoneGap, and build systems for the Web, Grunt and Gulp, developers can now run specific tasks with the click of a button instead of switching between an IDE and running something in their terminal."
(Related: Qt Creator 4.0 released)
In addition to the changes already mentioned, Komodo IDE 10 adds a new first start wizard that allows developers to configure the IDE from a high level on first usage. Many performance improvements have also been added, so opening and saving files should be faster in this version.
This version also adds a symbol browser, giving developers a way to quickly jump to a specific class, function or other symbol within the project.
More information on the Komodo IDE is available here.