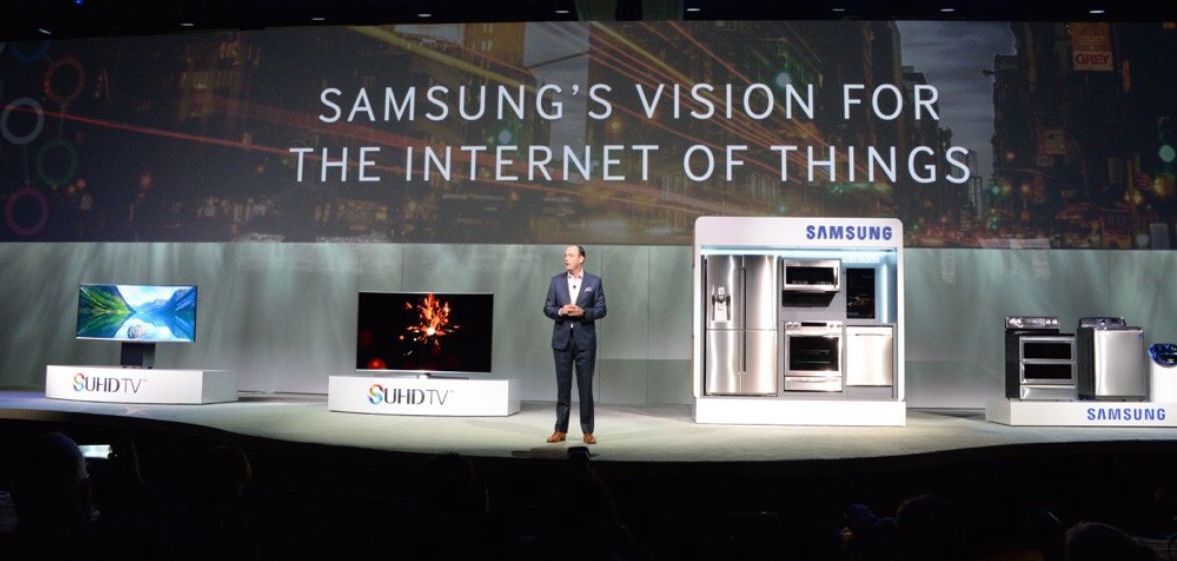 Samsung open-source JavaScript Internet of Things engine
Samsung has open-sourced JerryScript, a JavaScript engine for the Internet of Things.
JerryScript is designed to run on microcontrollers and other Internet of Things devices with constrained RAM and ROM space. The engine supports on-device code compilation and execution, and provides access to peripherals from JavaScript.
The project is available on GitHub.
Intel's Cloud for All initiative
Intel is announcing a new initiative to make it easier to deploy public, private and hybrid cloud solutions. The Intel Cloud for All initiative aims to accelerate cloud adoption through a series of investments and collaborations.
"The cloud has been critical to the digital services economy and has enabled tremendous innovation and business growth, but broad enterprise adoption is not happening fast enough," said Diane Bryant, senior vice president and general manager of Intel's Data Center Group. "We believe that through this initiative we will enable our customers to realize the benefits and innovations gained from the latest cloud computing technologies."
The initiative will focus on three primary areas: investing in easy-to-deploy software-defined infrastructure (SDI) solutions, optimizing SDI solutions, and promoting open industry standards and solutions to accelerate cloud deployment.
Microsoft acquires Israeli cloud security company Adallom
Microsoft has entered into an agreement to acquire Adallom, an Israeli company developing cloud security platforms, for US$320 million.
According to Reuters, Adallom will become the center of Microsoft's cybersecurity business in Israel. The company provides information security software for remote cloud servers such as those offered by Amazon, Google, Microsoft and Salesforce.