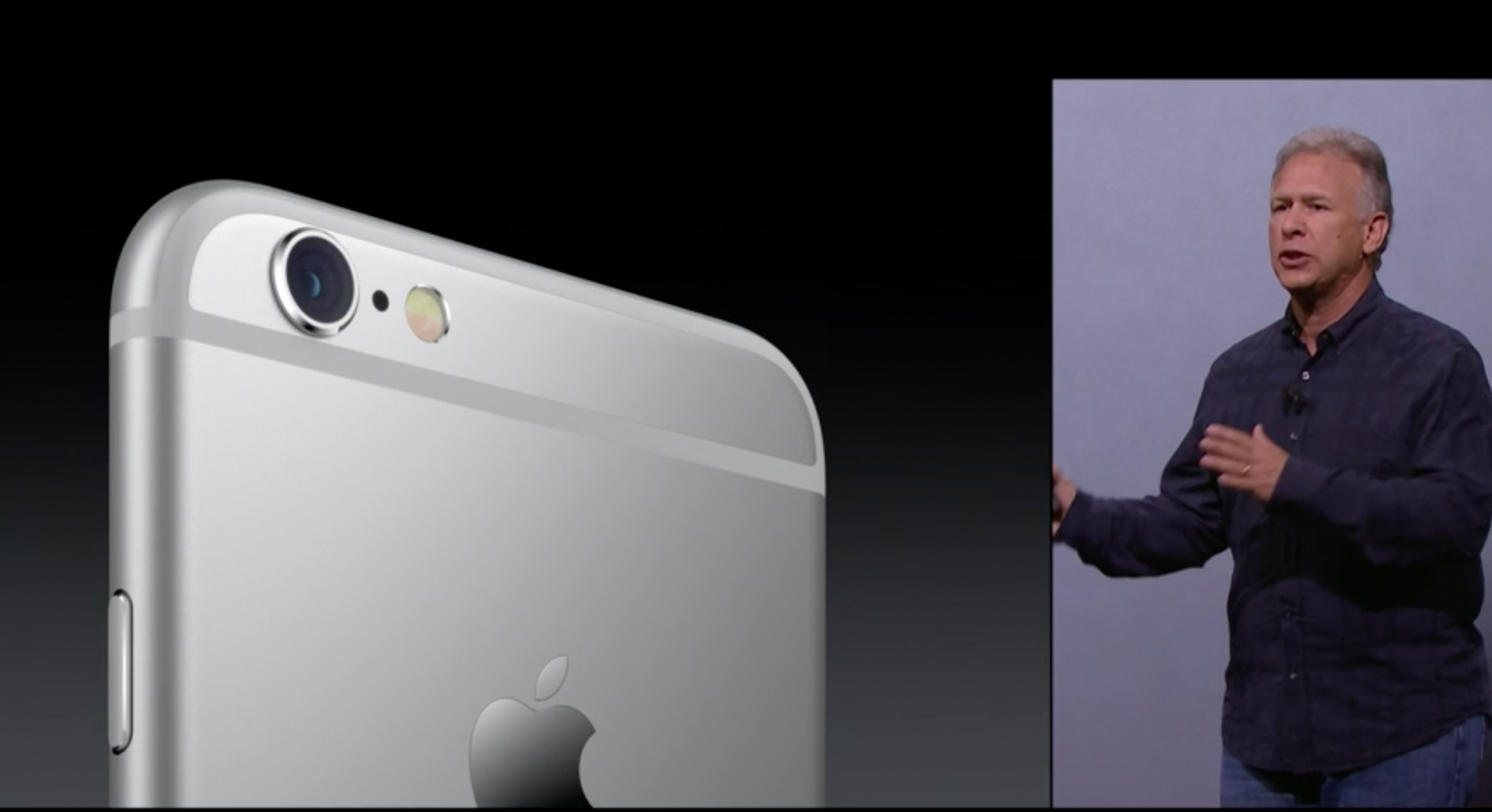 Tim Cook and Apple took over the Bill Graham Auditorium in downtown San Francisco this morning, using the venue to offer updates to the company's platforms and product line.
The keynote kicked off with some details on the Apple Watch. Third-party complications, those little snippets of info that display on the Watch, are now being expanded to allow for more use cases. Third-party apps can now access the health sensor and microphone. New watchbands were also shown.
(Related: In other Apple news, a self-driving car)
iPad news followed. Said Cook, "How can we take iPad even further? Today we have the biggest news in iPad since the iPad." A video then played showing off the contours of the new iPad Pro.
Phil Schiller, senior vice president of worldwide marketing at Apple, then came on stage to discuss the iPad Pro. "You can touch the applications," he said. "You can have a full-sized software keyboard. It can be an amazing musical instrument."
The 12.9-inch screen, said Schiller, is the same width as the traditional iPad is tall. It includes 5.6 million pixels, which is more pixels than a 15-inch MacBook Pro with Retina Display.
"It's made of the best Oxide [thin-film transistor] material, and for the first time it has a variable refresh rate," said Schiller. "That means we can slow it down and save energy." The new A9X chip offers desktop performance, he added.
"Over the last five years, they've driven performance of the iPad by 22x, doubled graphics performance for this device, and over the past five years graphics performance has gone up 360 times," said Schiller.
He then claimed the new iPad Pro is faster than 80% of PC laptops that have shipped in the past 12 months, and 90% faster at graphics than those devices. The device can handle three streams of 4K video at the same time, and it can also run AutoCAD 360.
Because this device is targeted at real workloads, Schiller then introduced a physical keyboard for the iPad Pro. Apple's new dome switches are embedded into this device, and it connects to the iPad Pro through a new connector technology known as the Smart Connector: a three-dot magnetic point of contact on the side of the device that requires no plugs. The company also introduced a stylus known as the Apple Pencil.
To reinforce the professional nature of the iPad Pro, both Adobe and Microsoft demonstrated new applications and their compatibility with the new keyboard and stylus.
Schiller said the iPad Pro has a 10-hour battery life, four speakers, and an eight-megapixel camera. It is free of several environmental contaminants, such as lead and mercury. Prices start at US$799 for 32GB of memory, the Pencil is $99, and the Smart Keyboard is $199. All of these devices will be available in November.
Cook then returned to the stage to discuss Apple's plans for television. "We believe the future of television is apps. This transition has already begun," he said. "Over 60% of the paid TV streaming videos is consumed on an Apple device, and all of this is experienced through an app."
Cook discussed building tools and APIs for developers to build applications for television. "We know this is what it takes, and we've been working really hard and really long to bring all of these together," he said.
He then played a video showing off the new Apple TV app store, which can be navigated using voice recognition through Siri.
Apple also announced that that iOS 9 will be available Sept. 16.