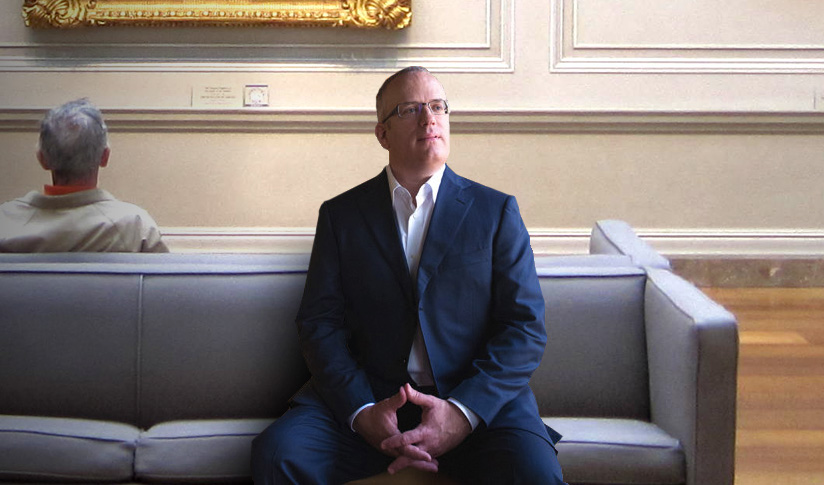 Brendan Eich, creator of the JavaScript programming language and cofounder of the Mozilla project, is on a mission to clean up the Web. He is building a new browser, Brave, that allows users to browse faster, safer and better.
In the short term, Eich and his team will be working on solving what he calls the ad blocking problem. According to him, there are too many eyesore ads, tracking ads, and ads that propagate malware on the Web, causing users to rely on ad blockers. But ad blockers can hurt Web publishers. Brave aims to block harmful advertisements and only insert ads in a few standard-sized spaces.
(Related: How HTML5 is transforming the Web)
In the long run, Eich is looking to fix the "power problem on the Web." He explained that Brave will get rid of any underlying ad technology and take out of the middlemen (third-party trackers). Third-party trackers not only impact a user's privacy, but they often also take a large cut of revenue from marketers and advertising agencies, and don't allow small or medium-size publishers to control the content, which can end up in poor-quality ads or ads that install malware.
By removing the underlying ad technology, Brave can increase a page load speed by up to 60%, and ensure a user's data is never collected without their permission, Eich explained. Going even further, Brave will give users the option to pay publishers to block ads if they wish for an ad-free experience.
"You have the publisher getting money, the user getting great experience, and in fact this whole system should be more efficient because we cut out all the middle players," Eich said.
He noted that publishers will not have to pay Brave, and the only thing the system will do is block out ugly, inappropriate or offensive ads.
The browser is open source. A developer version of Brave 0.7 is being released this week for early adopters and testers. Eich hoped a consumer version of the browser will be out before the end of the year.