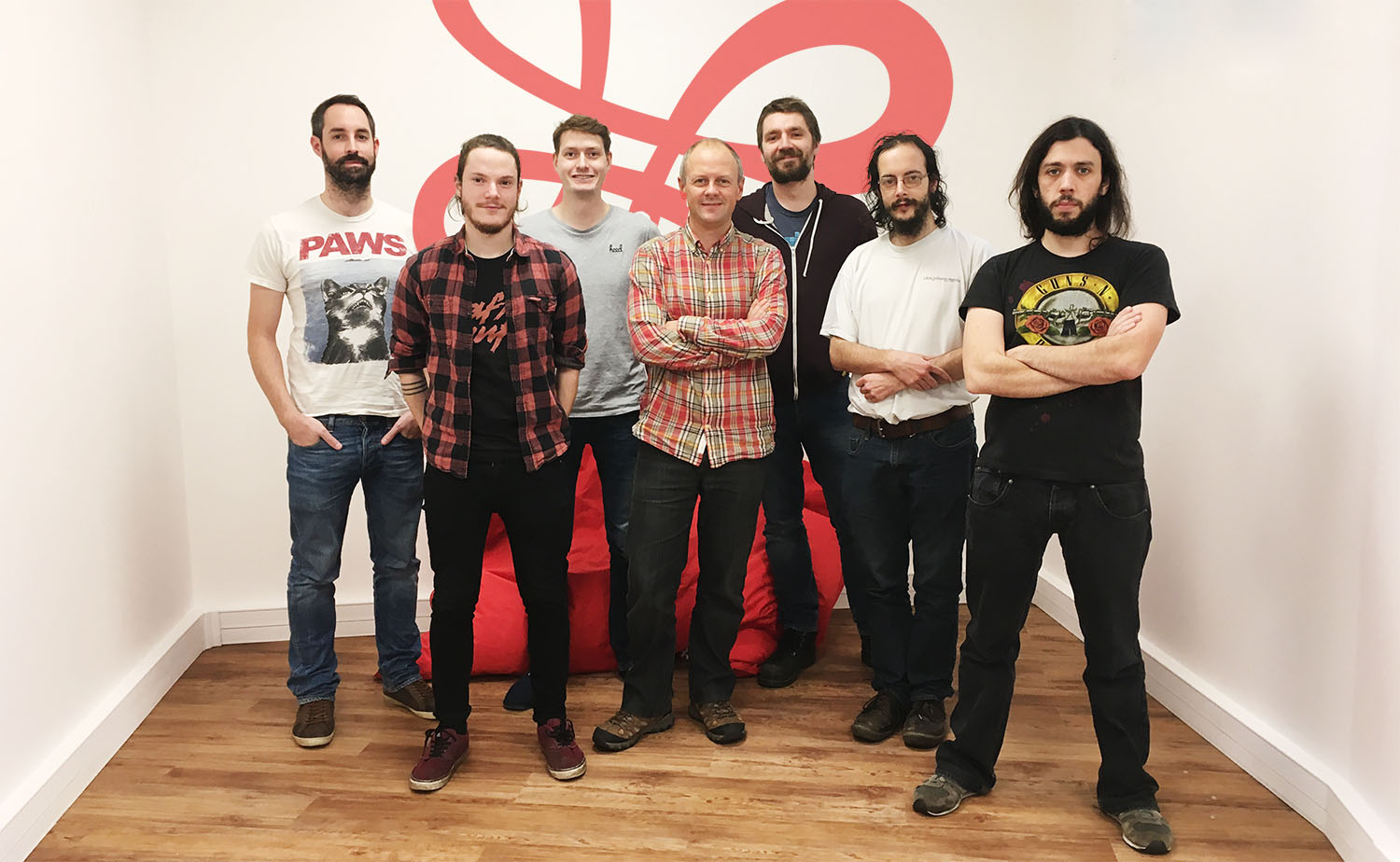 Infinit and Docker are joining forces in the container space to tackle some of the challenges of container technologies.
According to a blog post written by the Infinit team, "With stateful applications being the next natural step in this [container] evolution, Infinit comes into play by providing the Docker community with a storage platform that is scalable, resilient and easy to deploy."
Along with this announcement, Infinit plans on open-sourcing different components of its software like its core libraries, decentralized key-value store and storage platform. Right now it does not have the resources needed, but they plan on eventually open-sourcing the components for the community, according to the Infinit team. Additionally, they are working on developing storage interfaces to cover more use cases like databases, logs, website media files, and concurrent accesses.
Docker's announcement can be found here.
Google open-sources Embedding Projector
Google has open-sourced the Embedding Projector, a web application for interactive visualization and analysis of dimensional data that was first demonstrated as an AI experiment. This open-source project is also a part of TensorFlow, and Google is releasing a standalone version at projector.tensorflow.org.
This project allows users to navigate through views of data in either 2D or 3D, and it offers three methods of data dimensionality reduction, so users can have a clear look at complex data. The purpose is to tackle the challenge of exploring data that has "hundreds or even thousands of dimensions," according to software research engineer Daniel Smilkov and the Big Picture group in a blog post.
Windows 10 Creators Update brings in new security advancements
Windows 10 Creators Update will give the modern IT world new features and capabilities, including more security advancements like the centralized portal called the Windows Security Center.
The Windows Security Center will link to Office 365 Advanced Threat Protection via the Microsoft Intelligent Security Graph so IT administrators can track attacks in a seamless way, according to the Windows blog.
With this update, Microsoft is also adding new actions and insights in Windows Defender Advanced Threat Protection so teams can respond to network attacks. Enriched detection and enriched intelligence are other features included in this update.