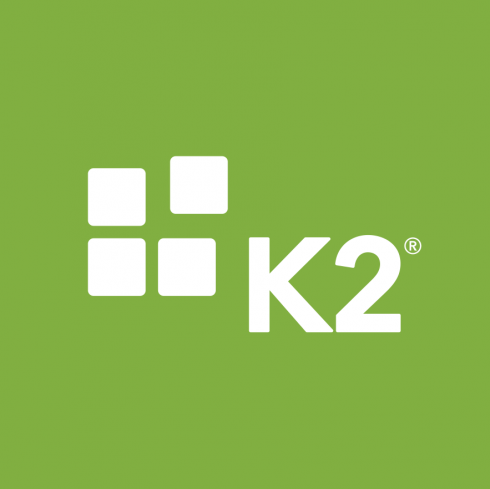 Digital process automation solution provider K2 is joining the robotic process automation (RPA) movement with a new partnership. K2 will join RPA company UiPath to extend their software capabilities. This partnership will allow the two companies to integrate their platforms and enable automation across all parts of the business life cycle.
According to Forrester, although the emergence of low-code digital process automation and RPA platforms have led to an increasing number of digital transformation, manual process still "plague customer experiences."
"With the meteoric rise of process automation and RPA in the market, our customers are looking for ways to automate repetitive tasks so that their employees can focus on more critical aspects of business," said Evan Ellis, CEO of K2. "We're thrilled to partner with a leader in the space to bring our capabilities together and jointly expand business automation."
The integration between the two platforms will provide organizations with the flexibility needed to use robots for tasks such as starting or updating K2 processes or having K2 call a UiPath robot to automate tasks. The full life cycle approach will enable humans and robots to work together seamlessly, which cuts down on costs and improves accuracy, compliance, and agility, K2 explained.
"We're particularly excited about this partnership because K2 has built a native integration with our REST API and isn't relying simply on screen-scrape integration of a form," said David Marcus, VP of product and strategic technology alliances at UiPath. "Not only does this make it easy to coordinate multiple RPA, human and system activities seamlessly, users will also be able to effortlessly start robotic and non-robotic processes all from one integrated user experience. Furthermore, customers will also be able to bring humans into the loop effortlessly through K2, and when the human completes the task at hand, the process can be sent back to UiPath robots to keep things running."