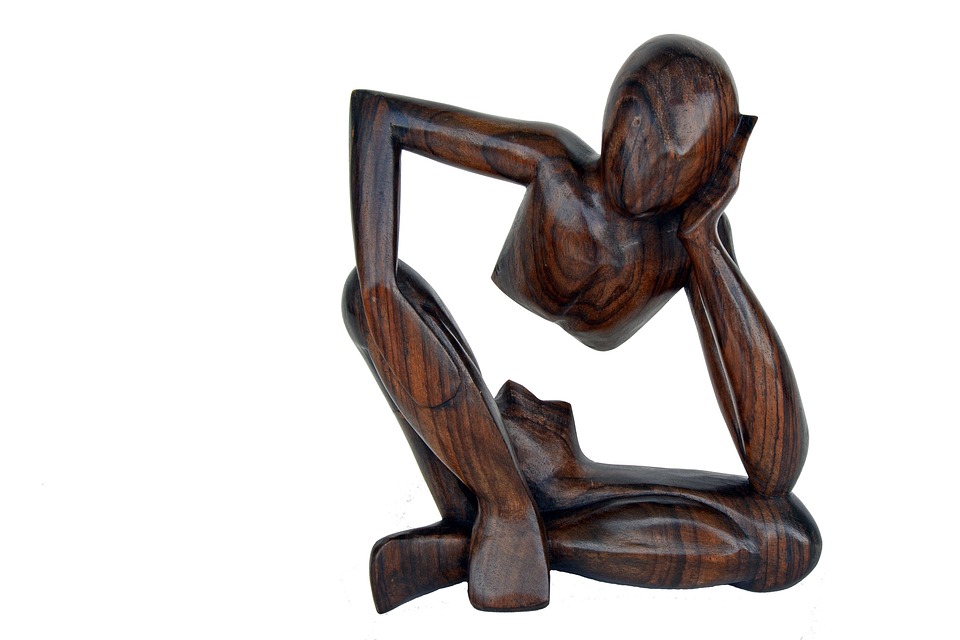 Following up on CEO Satya Nadella's Monday keynote at this week's Ignite conference, Microsoft has apparently formed an artificial intelligence division to meet the vision he outlined of smarter machines to help people be more productive and make better decisions.
Also announced today is an alliance between the major players in the artificial intelligence space. Amazon, Facebook, Google DeepMind, IBM and Microsoft have reportedly teamed up to "address opportunities and challenges with AI technologies to benefit people and society." The companies will participate in the Partnership on Artificial Intelligence to Benefit People and Society, to be known as "Partnership on AI."
Nadella famously remarked in his keynote that Microsoft was not pursuing AI to win games—an apparent swipe at both IBM and Google. Instead, he sees AI as a way to empower people with the tools of AI so they can build their own solutions.
(Related: What is the current state of AI?)
Today, as reported on GeekWire, Microsoft outlined its plans in an internal memo, describing a new AI and Research Group would be headed by Harry Shum, executive vice president of research at Microsoft. The move creates a fourth engineering group at the company, joining Windows, Office and Cloud.
In the memo, Nadella reportedly said, "We are on the cusp of a paradigm shift in computing that is unlike anything we have seen in decades."
As for the partnership, the mission includes open-source research into ethics and human and AI system collaboration, as reported in a story on Mashable.