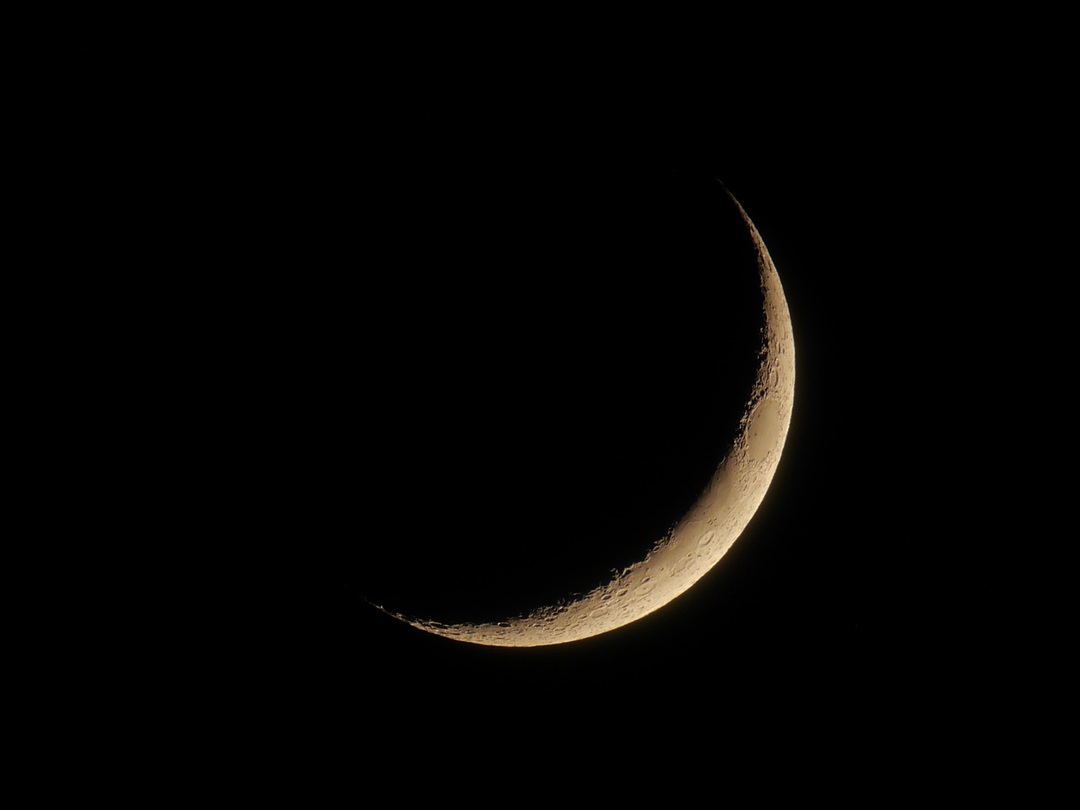 Microsoft is looking to collaborate more closely with the Eclipse community as a Solutions Member of the Eclipse Foundation. This move will allow Microsoft to develop tools and services to all development teams, as well as to continuously improve its cloud services, SDKs and tools.
"Microsoft delivers a number of Eclipse-based tools today. The Azure Toolkit for Eclipse and Java SDK for Azure enables Eclipse users to build cloud applications," wrote Shanku Niyogi, general manager of the Visual Studio team, in a blog post. "And with the free Team Explorer Everywhere plug-in, developers have access to the full suite of source control, team services, and DevOps capabilities of Visual Studio Team Services from within their IDE. These offerings will continue to be maintained and shared through the Eclipse Marketplace."
Embarcadero squares in on developers
Embarcadero has announced a new strategy for developers. The company will continue to build on its legacy in C++ and Delphi while dedicating all of its products and engineering resources to support developers who are building and maintaining critical enterprise apps.
"Our renewed focus on delivering enterprise-centric application development tools will help our community of elite developers solve problems and innovate faster than ever," said David Intersimone, chief evangelist at Embarcadero Technologies. "After more than 30 years of continuous tools innovation, we are shifting into high gear to help our worldwide customers achieve even greater levels of success."
In addition, the company plans to focus on quality and first-user experience while providing additional flexibility and time savings for developers.
AlphaGo beats world champion Go player
After a three-and-a-half-hour match, AlphaGo, the artificial intelligence program designed by Google DeepMind, defeated world champion Go player Lee Se-Dol.
Observers and AI researchers are shocked, and this event is marked as a major breakthrough for AI. Go is an ancient Chinese strategy game that has trillions of possible moves. While computers have beat chess in the past, Go was the only game left that was left unbeaten by a machine.
According to reports, both Lee and AlphaGo made mistakes, but it was AlphaGo that took the lead and won the first out of five matches. At times, Lee looked on the verge of tears, according to reports, and he said that he didn't know AlphaGo would play such an excellent game.