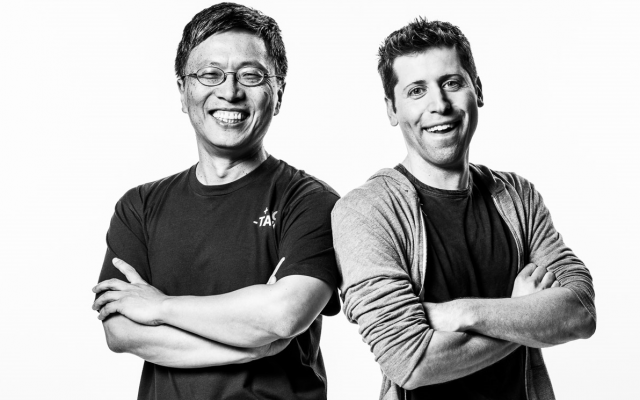 Microsoft is furthering its mission to democratize artificial intelligence. The company is teaming up with the AI research organization OpenAI to advance the acceleration of the technology.
"We've made major strides in artificial intelligence just in the past five years, achieving milestones many people who have devoted their lives to the field wouldn't have thought possible," wrote Harry Shum executive vice president of Microsoft's artificial intelligence and research group, in a post. "Now we have the opportunity to help our partners and customers use these breakthroughs to achieve their goals."
OpenAI will utilize Microsoft's Azure cloud service to conduct its large-scale AI and deep learning experiments. According to the organization, this will enable them to perform more research and easily share their results.
"One of the most important factors for accelerating our progress is accessing more and faster computers; this is particularly true for emerging AI technologies like reinforcement learning and generative models," wrote Sam Altman, Greg Brockman and Ilya Sutskever, cofounders of OpenAI, in a blog post. (Elon Musk is also a cofounder).
(Related: How Facebook plans to develop AI)
"Azure has impressed us by building hardware configurations optimized for deep learning—they offer K80 GPUs with InfiniBand interconnects at scale. We're also excited by their road map, which should soon bring Pascal GPUs onto their cloud."
OpenAI will be using Microsoft's Azure N-Series Virtual Machines, which are expected to be generally available next month. The virtual machines are designed to handle deep learning, simulation, rendering, and neural network workloads.
The two organizations plan to publicize updates on their partnership as well as any research results. In addition, OpenAI will help Microsoft improve Azure's ability to handle its artificial intelligence research.
"It's great to work with another organization that believes in the importance of democratizing access to AI," the OpenAI cofounders wrote. "We're looking forward to accelerating the AI community through this partnership."