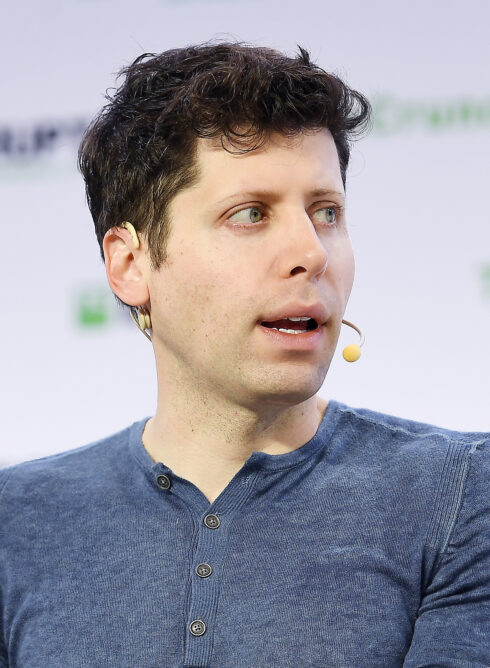 OpenAI's board of directors has just announced that CEO Sam Altman will be leaving the company after the board voted that it "no longer has confidence in his ability to continue leading OpenAI."
In a statement published by OpenAI, the company said that the board felt that Altman was not consistent in his communications, which the board said was "hindering its ability to exercise its responsibilities."
Mira Murati, who was serving as the company's chief technology officer, will be stepping in as the interim CEO. This transition is effective immediately, according to the company. The Verge also reported that OpenAI employees found this news out at the same time of the public.
"OpenAI was deliberately structured to advance our mission: to ensure that artificial general intelligence benefits all humanity," the company wrote in a statement. "The board remains fully committed to serving this mission. We are grateful for Sam's many contributions to the founding and growth of OpenAI. At the same time, we believe new leadership is necessary as we move forward. As the leader of the company's research, product, and safety functions, Mira is exceptionally qualified to step into the role of interim CEO. We have the utmost confidence in her ability to lead OpenAI during this transition period."
In addition, Greg Brockman, president and co-founder of OpenAI, will step down from his current position as chairman of the board, but will remain in his role at the company and will report to Murati, according to the company.