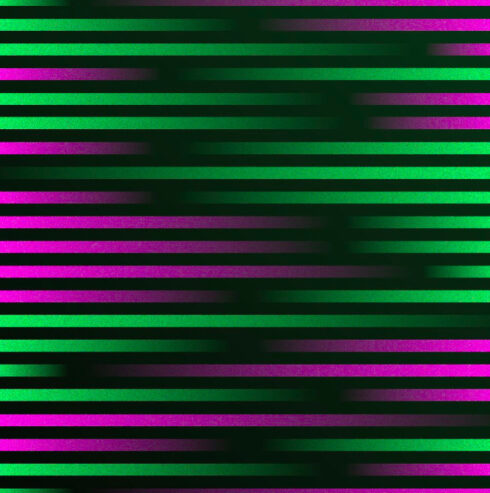 In a surprise to no one, OpenAI has begun to monetize ChatGPT, its generative AI chatbot that was released as a free research preview in November 2022. 
It has announced a new subscription plan that costs $20/month and solves some of the issues people have been having with ChatGPT, such as it seeming to be down half the time you want to use it. ChatGPT Plus promises that you'll have access to ChatGPT even at peak usage times.
Users of ChatGPT Plus will also get faster response times and priority access to new features. 
Some of the features added and improvements made since the preview version was first released include the ability to ask it to stop generating a response, past conversation history, and it began to implement a daily message cap. It has also made improvements to the ChatGPT model since releasing. 
Currently ChatGPT Plus is only available to people in the United States, and you must join the waiting list to be notified of when you can join. OpenAI plans to extend availability to other countries down the road.
OpenAI said they are also in the process of exploring ways to provide lower-cost plans, business plans, and data packs. 
In addition to ChatGPT Plus, the company also teased the ChatGPT API, which currently has a waitlist that interested developers can join.