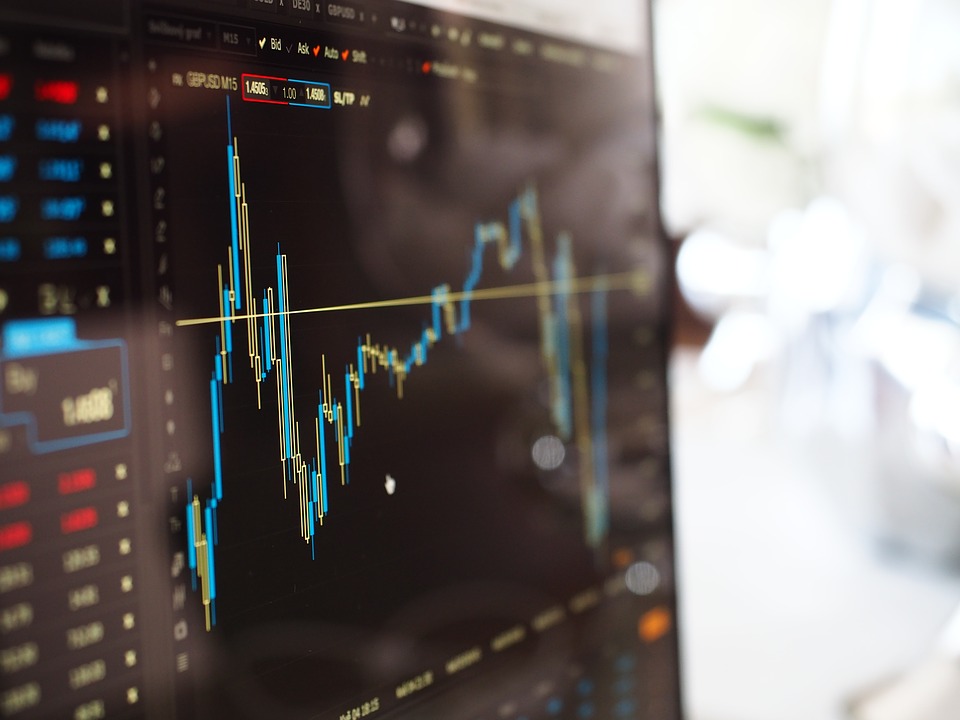 Skytree is hoping to democratize machine learning with its latest release today. Skytree 16.0 brings with it a new machine-learning-as-a-service offering from the company. The on-site and the as-a-service packages seek to ease the process of creating an initial machine-learning model for use in businesses.
Alexander Gray, CEO and cofounder of Skytree, said, "We have created a way to produce the initial Machine Learning Model with minimum time and resource commitment by the client by leveraging Skytree's unique automation. We want people to experience that initial impact in the quickest way possible."
(Related: Google Brain being build for machine learning future)
With version 16.0, the platform's GUI has been refined. It not only includes more streamlined navigation paths, but also has new, simpler tools to help users create their models.
This version also adds transform snippets, which can be brought to bear on data. Snippets can handle the mundane data-transformation tasks needed to prepare information for use in a machine learning system or model. In version 16.0, snippets are part of a larger feature set.
Within the larger context of Skytree, snippets can be automatically applied to data thanks to the automated heuristic analysis that can determine which snippets should be applied to a given data set. The result is a simpler overall model-creation experience targeted at novice users and non-developers.
The company's machine-learning-as-a-service offering includes all of the standard and new Skytree features, coupled with hosting. Pricing begins at US$25,000 for an initial model.