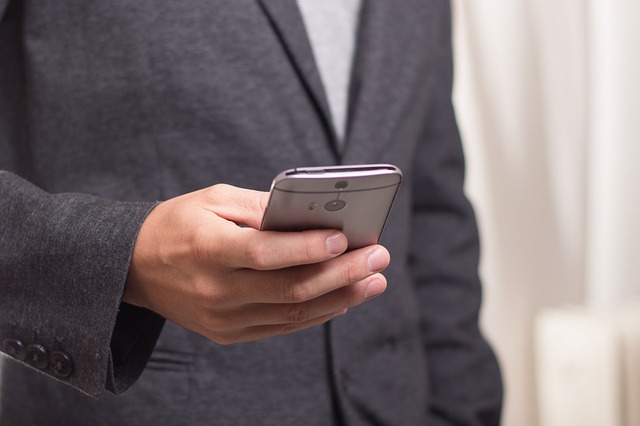 A new report from Alcatel-Lucent's Motive Security Labs has revealed that 16 million mobile devices infected with malicious software.
"The simple fact is mobile consumers don't take the necessary security precautions to protect their devices, and even when they do, malware can easily evade detection by device security-based anti-virus," wrote Kevin McNamee, director of Motive Security Labs at Alcatel-Lucent, on the company blog.
According to the report, malware infections increased 25% in 2014. The malicious software on these devices could be used to spy on users, steal personal information, and pilfer data plans, according to Alcatel-Lucent.
For operating systems, the report found that Android devices and Windows laptops are top offenders when it comes to cybercrime. They are each responsible for about 50% of infected devices, with other smartphones such as BlackBerry, iPhone and Windows mobile only contributing to about 1% of the infections. (Alcatel-Lucent considered laptops to be mobile devices for the survey.)
The report cited third-party app stores and websites, along with a lack of control of digital certificates, as the top reasons for Android vulnerability.
"With malware attacks on devices steadily rising with consumer ultra-broadband usage, the impact on customer experience becomes a primary concern for service providers," said Patrick Tan, general manager of network intelligence at Alcatel-Lucent. "As a result, we're seeing more operators take a proactive approach to this problem by providing services that alert subscribers to malware on their devices along with self-help instructions for removing it."
Other findings included mobile spyware is on the rise in general, mobile malware is increasing in sophistication and capabilities, and an increase in Distributed Denial of Service attacks using network infrastructure components.
For 2015, the report expected to see Internet of Things attacks rising, botnets moving to mobile and the cloud, and attacks on cloud platforms.
"By the end of 2015, the number of smartphone users worldwide will surpass 2 billion, representing more than a quarter of the global population," McNamee wrote. "There's no reason to believe malware threats won't be even more intrusive this year and the foreseeable future."
The full report can be found here.