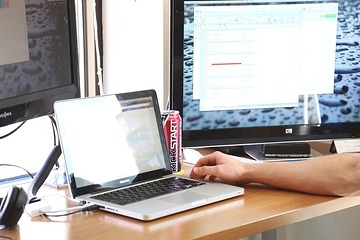 At the AWS re:Invent 2015 annual user conference, HP announced the availability of several enterprise software solutions for Amazon Web Services (AWS), according to Firstpost. The solutions will help customers test applications and run Big Data analytics on AWS.
New AWS-compatible solutions include:
HP StormRunner Load and HP LoadRunner: performance testing solutions that help agile developers scale their Web and mobile testing
HP Vertica OnDemand and HP Vertica AMI: Big Data analytics solutions that enable customers to leverage the HP Vertica data warehouse, and optimize analytics for AWS Cloud and hardware environments
According to HP's website, HP Vertica delivers advanced SQL analytics as standards-based relational databases with full support for SQL, Java Database Connectivity and Open Database Connectivity. This includes a wide array of built-in analytical functions.
(Related: Amazon releases data-management tools)
HP Vertica AMI allows customers to configure and install Vertica on Amazon Elastic Compute Cloud instances. The solution makes cloud deployment simple and includes Cloud Scripts for agile cluster management of AWS deployments, according to Firstpost.