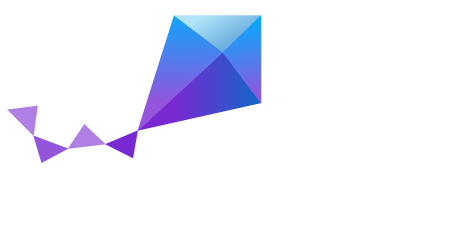 The Linux Foundation has announced a new open-source collaborative effort to build a real-time operating system (RTOS) to power the Internet of Things: the Zephyr Project.
According to the organization, IoT devices require software that is scalable, secure and enables seamless connectivity, and developers need the ability to innovate on top of a modular platform that easily integrates with embedded devices regardless of architecture. The project will focus on modularity and security, and include developer tools to help advance the Zephyr RTOS.
Early supporters of the project include Intel, NXP Semiconductors, Synopsys, and UbiquiOS Technology Limited.
"Developers today have many choices when it comes to platforms," said Jim Zemlin, executive director of the Linux Foundation. "The Zephyr Project will offer a modular, connected operating system to support the smallest footprint for IoT devices. We invite developers to contribute to the Zephyr Project and to help advance a customizable embedded open-source RTOS to advance IoT. By hosting this at the Linux Foundation, we look forward to the cross-project collaboration among Linux and this community."
Google releases beta of Google Cloud Vision API
Google is giving developers the ability to understand the contents of their images with the newly announced Google Cloud Vision API. The beta release allows developers to access insights from their images, detect inappropriate content, analyze emotional attributes, and detect text within the images.
During the beta phase, users will have a 20-million-images-per-month quota.
"Google Cloud Vision API is our first step on the journey to enable applications to see, hear and make information in the world more useful," wrote Ram Ramanathan, product manager of the Google Cloud Platform, in a blog post.
Yahoo updates mobile developer suite
Yahoo is announcing updates and new features to help developers grow their apps and build their businesses. The company has redesigned its Flurry product to make it more intuitive for analyzing data. In addition, the Flurry app has been updated with the newly redesigned Flurry dashboard.