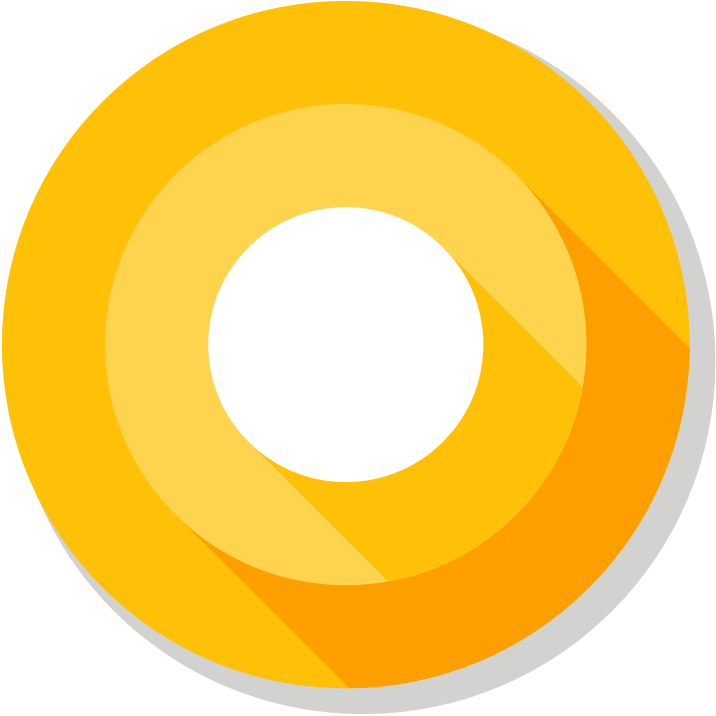 The final developer preview of Android 8.1 is now available. This is the last update Google plans to roll out before the operating system's official launch.
The latest update will have optimizations for Android Go and a new Neural Networks API, as well as several other enhancements. Android 8.1 will be available on all supported Pixel and Nexus devices starting in December.
More information is available here.
Fugue adds capabilities to prevent cloud misconfiguration errors
Fugue has unveiled new capabilities for preventing cloud misconfiguration errors. Benefits include total visibility of cloud workloads, more control over infrastructure, and increased speed.
The new capabilities feature compliance automation, DevSecOps collaboration, continuous runtime protection, infrastructure and policy visualization, role-based access controls, and APIs for a real-time approach to cloud governance.
"We are, in effect, preventing mistakes from happening in the cloud by providing centralized visibility and control across DevSecOps teams. Human error is far less likely with Fugue's infrastructure governance automation technology," said Josh Stella, co-founder and CEO of Fugue. 
VMware and AWS expand capabilities and availability
The availability of VMware Cloud on AWS has been expanded to include the AWS U.S. East region, where previously it was only available in U.S. West. This expansion includes new VMware capabilities and support for AWS services. The expansion will make it easier for customers to move, run, and protect mission-critical applications.
"The momentum for VMware Cloud on AWS is growing rapidly, and VMware and AWS are delivering major new capabilities after only three months of availability while enhancing our strategic relationship with new integrations across our platforms," said Mark Lohmeyer, vice president and general manager of the Cloud Platform Business Unit at VMware. "Customers of VMware Cloud on AWS will be able to migrate application portfolios to the cloud even more rapidly with Hybrid Cloud Extension and AWS Direct Connect, while maintaining the optimal levels of performance, scale, and availability required for mission-critical apps."
Scalyr raises $20 million in Series A funding
Scalyr has raised $20 million in Series A funding led by Shasta Ventures. Other investors include Bloomberg Beta, Susa Ventures, and Heroic Ventures.
"We've had a lot of success with early sales. Once customers see they can resolve issues 5X faster, it's a no-brainer," said Steve Newman, founder and CEO of Scalyr. "Now we just need to spread the word, scaling up sales and marketing. We're also expanding our engineering and product teams. We've only just begun to shake up operational visibility."