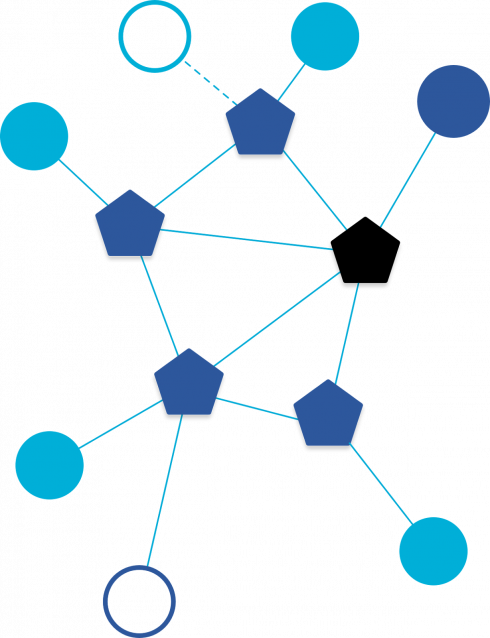 Google is releasing API support for configuring and managing Low-power Wireless Personal Area Network (LoWPAN) technology. This support will be available in the Android Things Developer Preview 6.1. LoWPAN technologies are designed for "peer-to-peer usage on constrained battery-powered devices," according to the company.
In addition, the preview will include networking support for the fault-tolerant, low-power mesh networking technology Thread.
"By adding an 802.15.4 radio module to one of our developer kits, Android Things devices can communicate directly with other peer devices on a Thread network. These types of low-power connectivity solutions enable Android Things devices to perform edge computing tasks, aggregating data locally from nearby devices to make critical decisions without a constant connection to cloud services," Dave Smith, developer advocate for IoT, wrote in a post.
Red Hat JBoss EAP 7.1
Red Hat has announced the release of Red Hat JBoss Enterprise Application Platform 7.1. JBoss EAP is a Java EE 7 container that includes everything for building, running and managing Java-based services. The latest release focuses on simplifying and unifying security configuration management while reducing server maintenance time and effort.
In addition, JBoss has been updated to improve performance and reliability with updated domain fault tolerance and a new alternative security subsystem.
More information is available here.
Xen Project Hypervisor 4.10 released
The Xen Project announced the Xen Project Hypervisor 4.10 with an improved architecture and centralized documentation. According to the organization, the release takes a security-first approach and comes equipped with the latest hardware updates from ARM as well as a more intuitive UI.
"This release is a stepping stone for us to solidify a new architecture that uses hardware support for better performance for PV guests, reduces code size and maintenance burden, and provides a smaller TCB for better security," said Lars Kurth, chairperson of the Xen Project Advisory Board. "This provides value to traditional markets that the Xen Project is present and popular in, like the server and cloud space, but also continues to open the Xen Project up to new markets like embedded and automotive."
Microsoft reportedly adds a native client to Windows
Microsoft wants more developers to use Windows 10. TechCrunch has reported that Microsoft quietly snuck in a native OpenSSH client into Windows 10. The client is a beta option in the Fall Creators Update for Windows 10. According to TechCrunch, this means that developers won't need things like PuTTY to access remote servers.